About Antique Pocket Watch! All comments welcomed!
March 28, 08 12:05
Hello everyone,
I'm wondering about a pocket watch, that appear to be made before Vacheron & Constantin brand ( Probably before 1819? ) there is only Vacheron engraved on it. So far I'm only guessing about this pocket watch history and I'm giving you some picture links and I'll appreciate if someone, who know more about it share his thoughts. Exact year of manifacturing, model name, if any .. 14K or 18K gold and etc.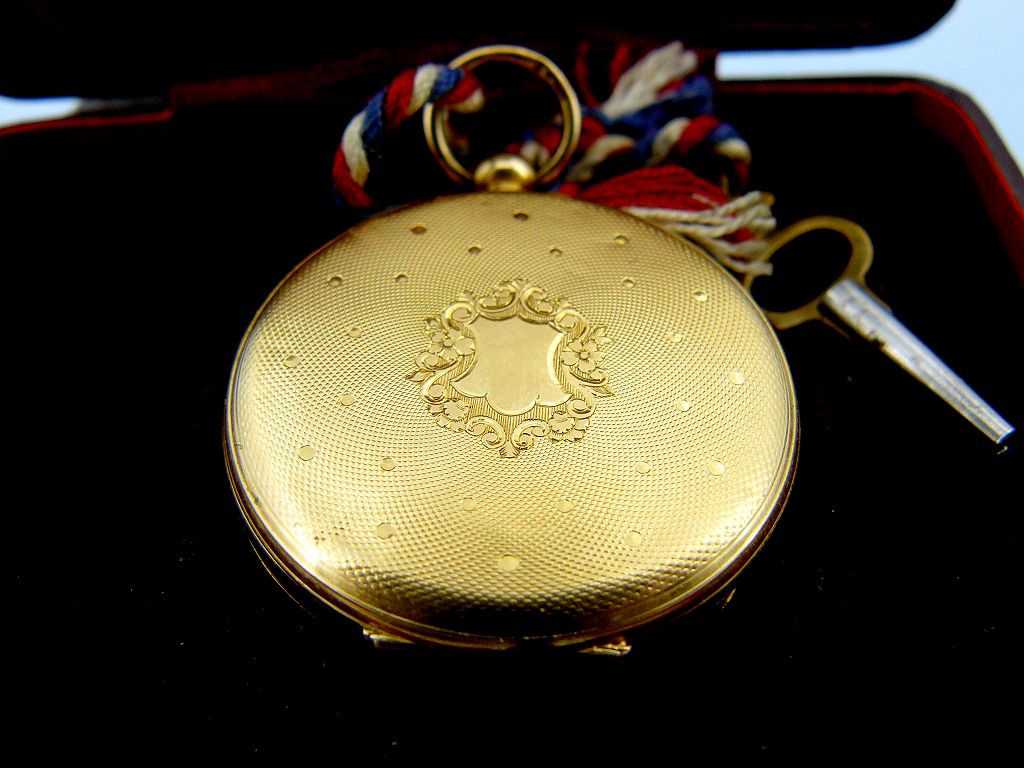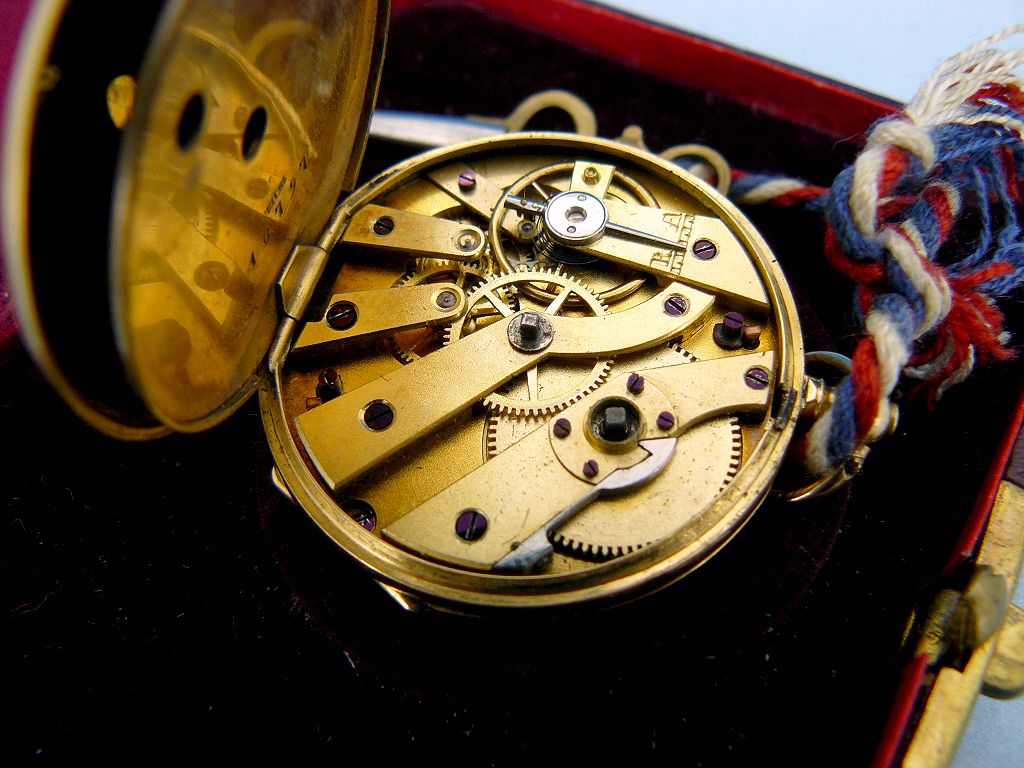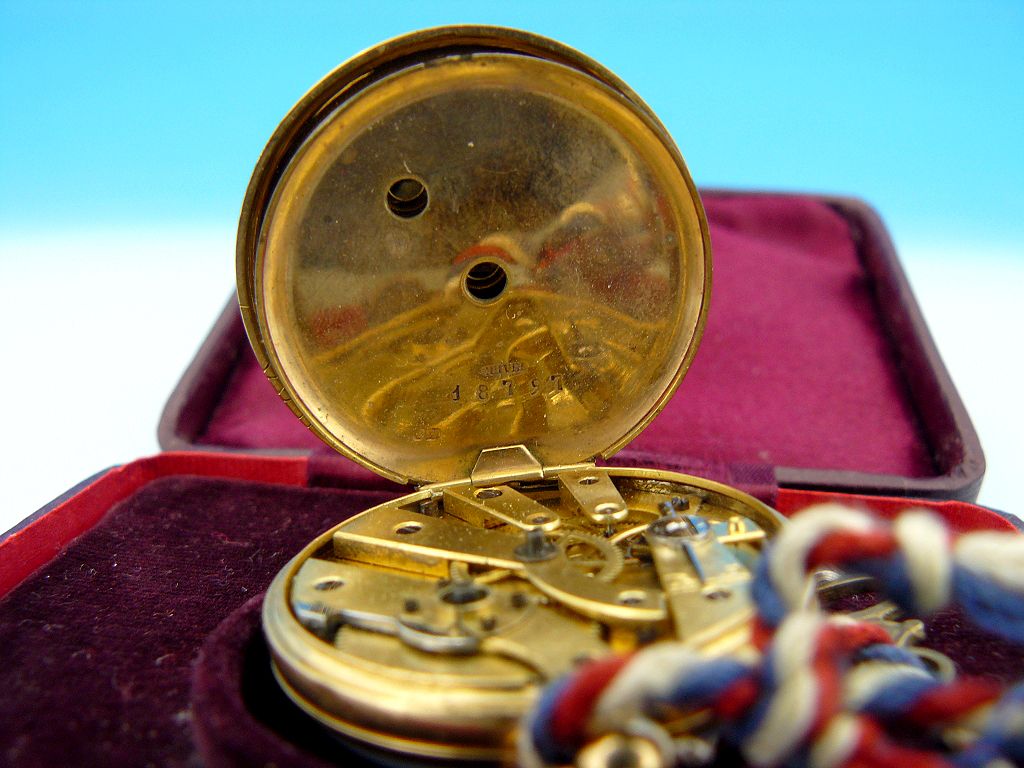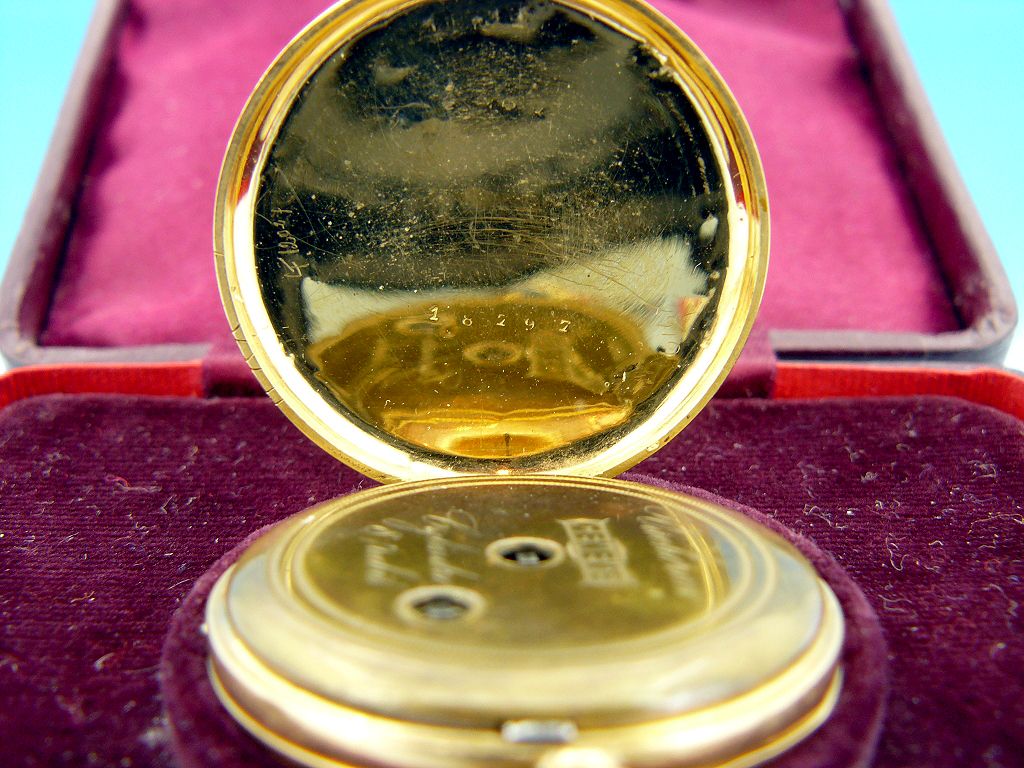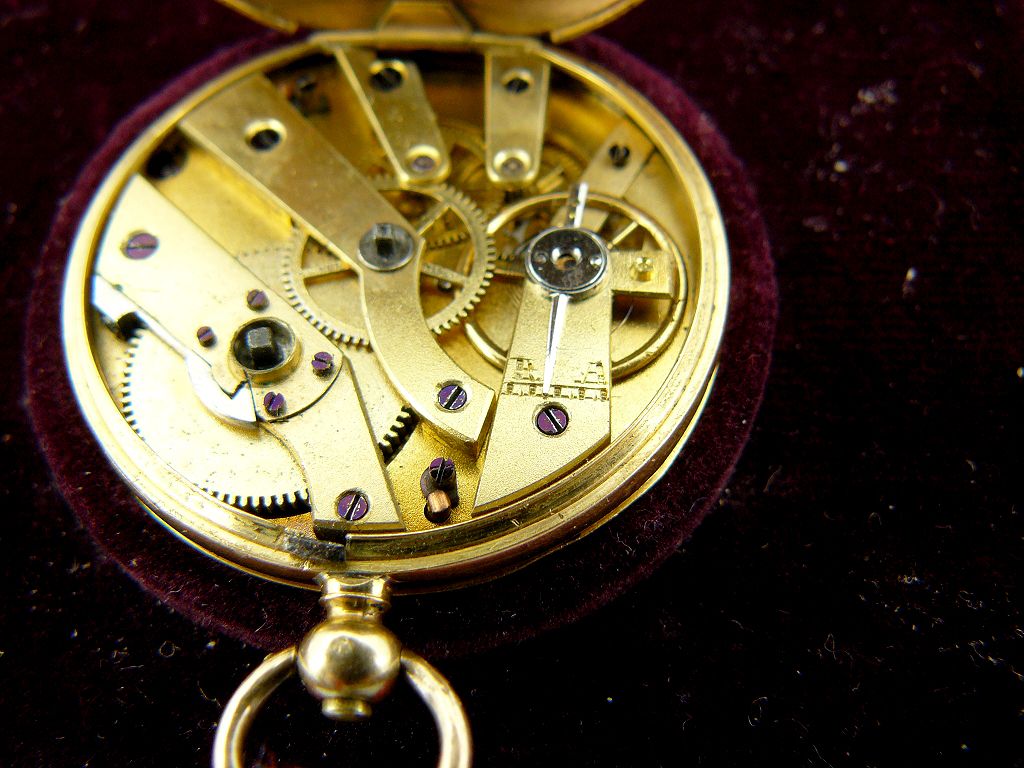 Thanks to all for your time!
Alex