I understand guys. Here's someone who likes to be with me....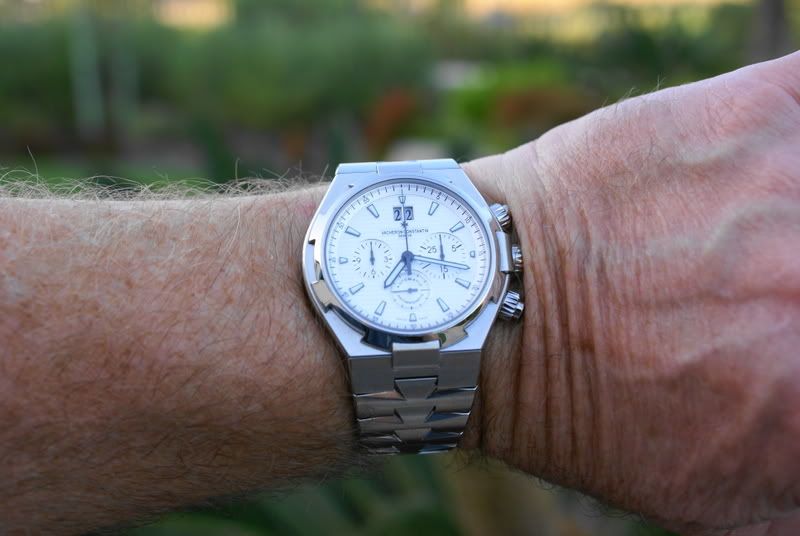 Enjoying dinner with friends at La Tour Restaurant in Vail, Colorado.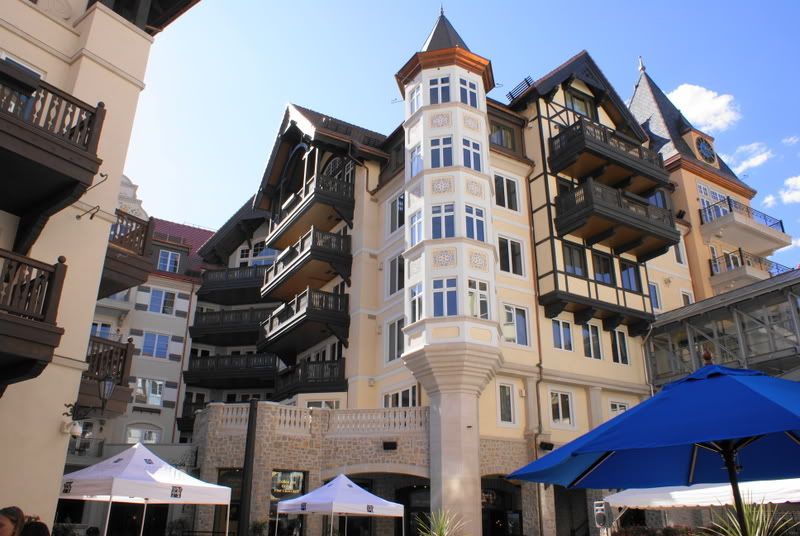 One of the new buildings in the Lionshead area - right at the ski slopes in Vail. Lots of new construction and growth going on. Plentiful watch stores at well to visit.  Best regards, Matt
;-) A very nice town. A feeling of calm comes from your pictures.
your picture is really cool
I know how much you love the 47112 Malte QP Chrono - it's a love we both shared for quite a while (in fact, I'm a little sad that you didn't like the new Malte EP version) Like you, I am very much looking forward to seeing the new VC QP Chrono. I'm expecting/hoping that it will come out at SIHH 2009, since it is a Grande Complication that VC should have in its arsenal... Question is, will come back as part of the Patrimony line (which is what I'm expecting), or will it (could it?) be part of the QdI collection?
Either way, I sure hope VC keeps the engraved moonphase!! Hopefully one day your VC dream will become reality... Cheers, Francois