Chronomètres roll call
May 17, 14 00:04
Here are a few of mine.
Regards,
Tony C.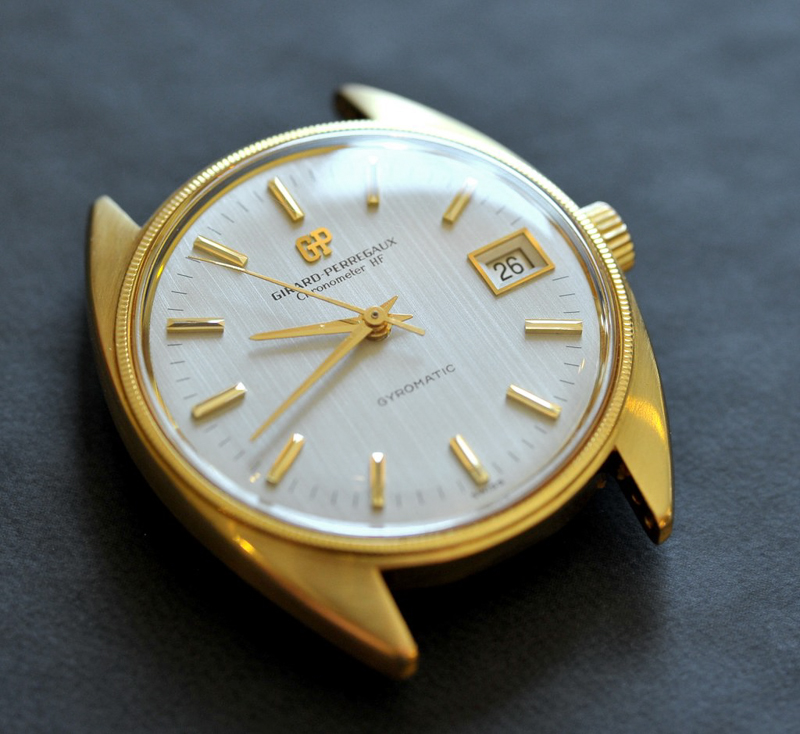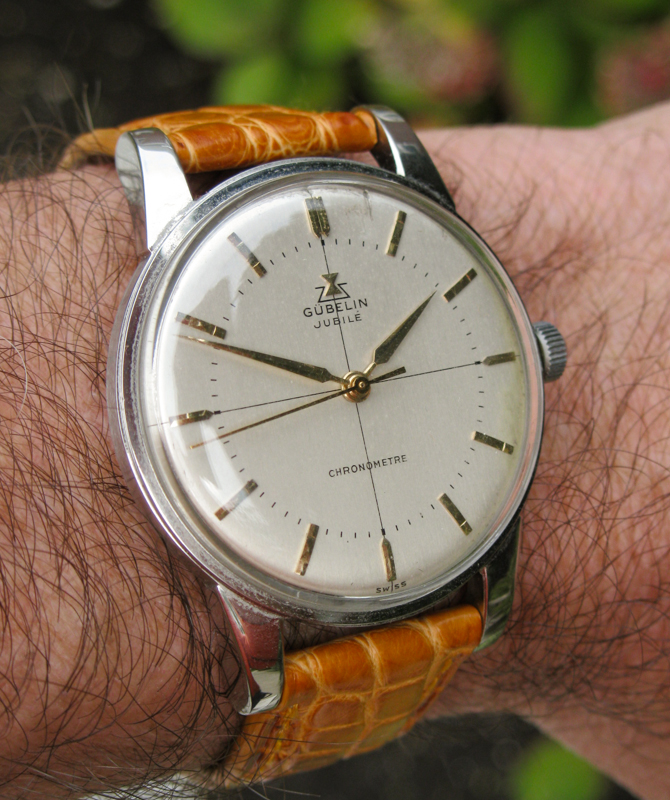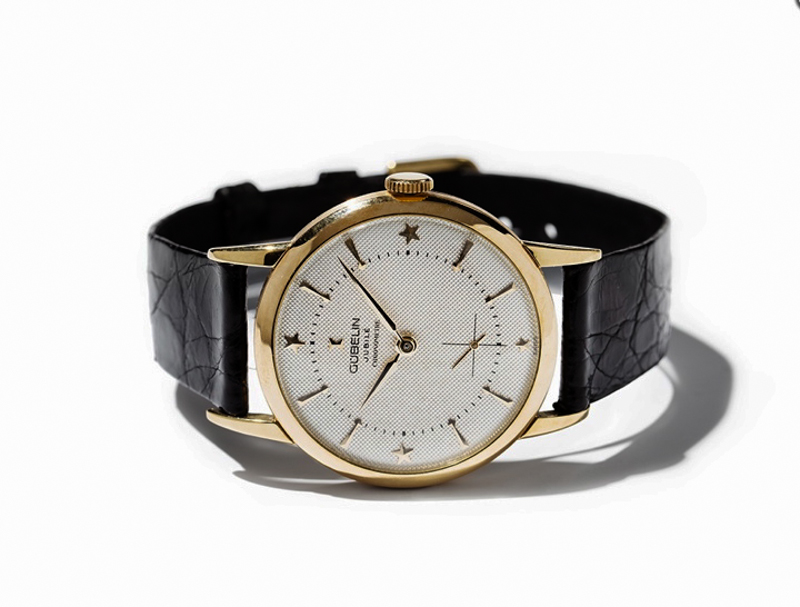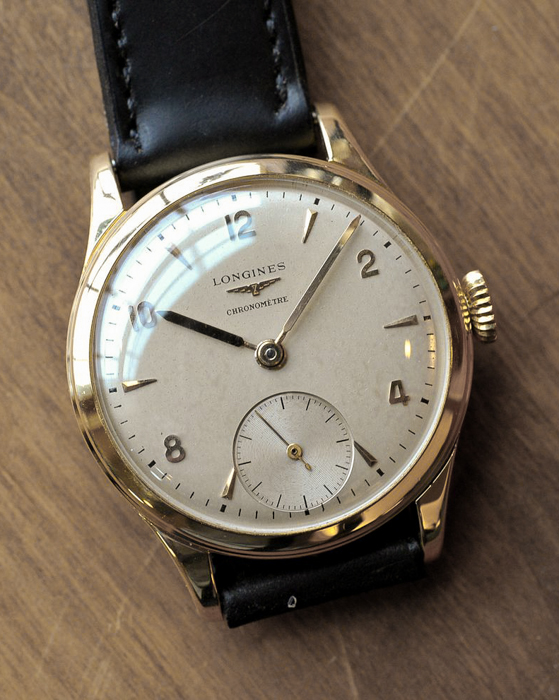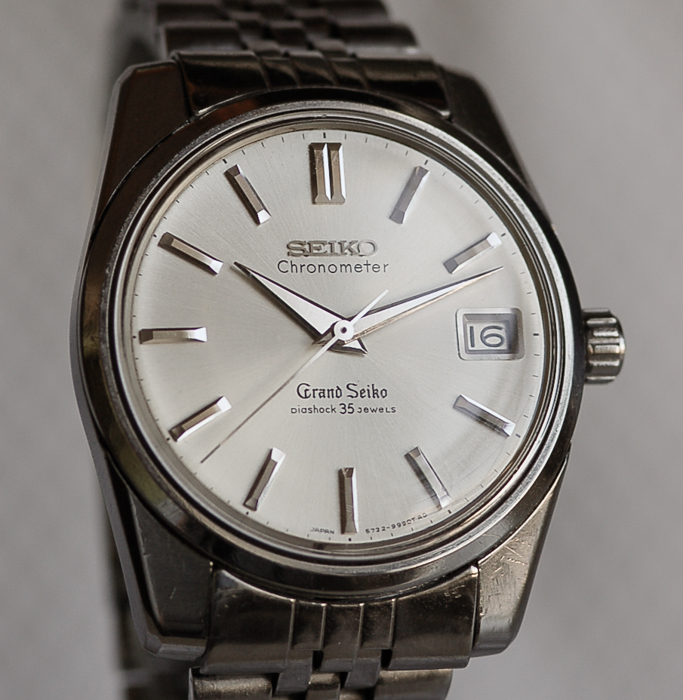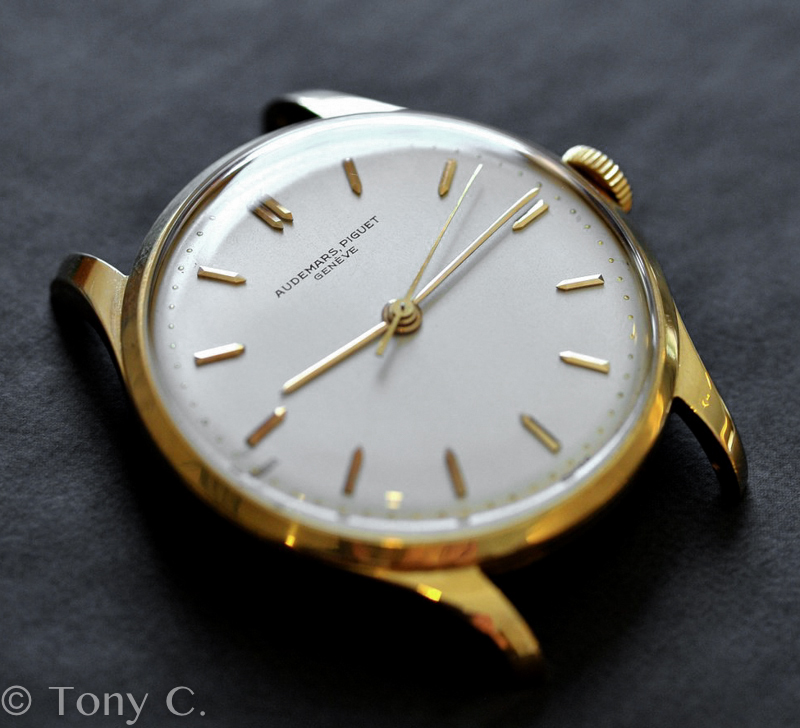 Tony, your wrist collection is also amazing!
The AP holds my intense interest for its wonderful VZSSc calibre 
No certificates, I'm afraid. As you know, I am also a fan of the VZ movements. Three of those shown are powered by them, including the two Gübelin Jubile models. Here's a shot of the AP movement.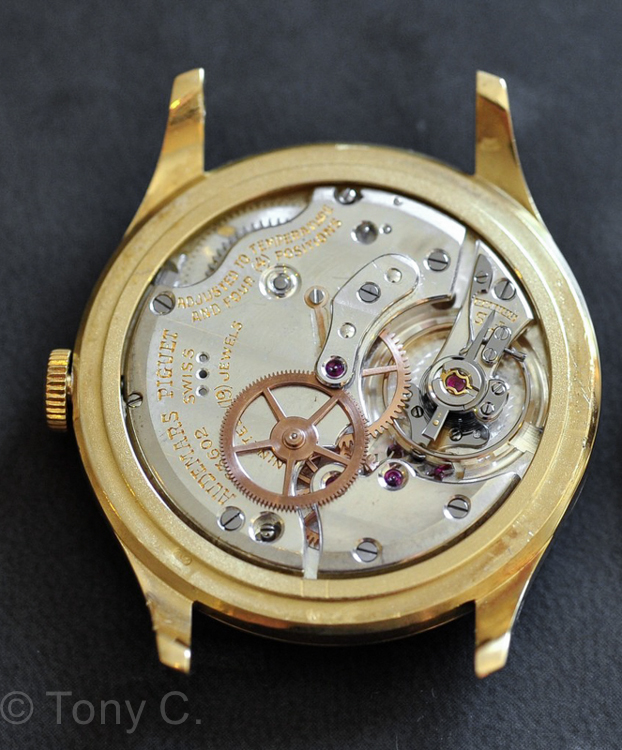 are superb.
i am particularly fond of your cyma tavannes and the understated AP with the VZSS central second movement.
Have a great weekend.
Thanks very much, Fenn...
your kind words are appreciated.
Cheers,
Tony C.
Simply marvelous, need movement pics too!!
Love your presentation as well 
.  Do you have certificates for any of them?
A couple of other movement photos...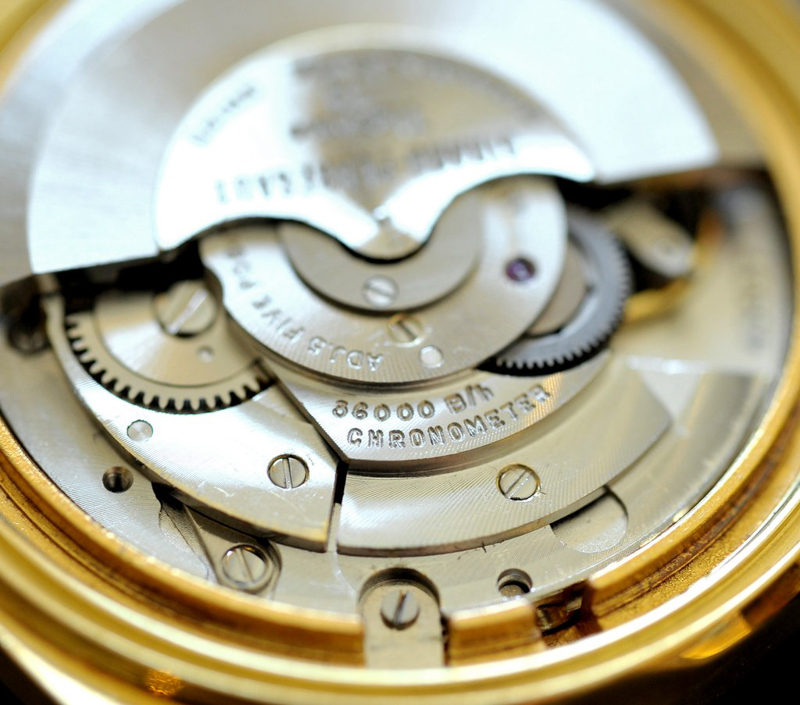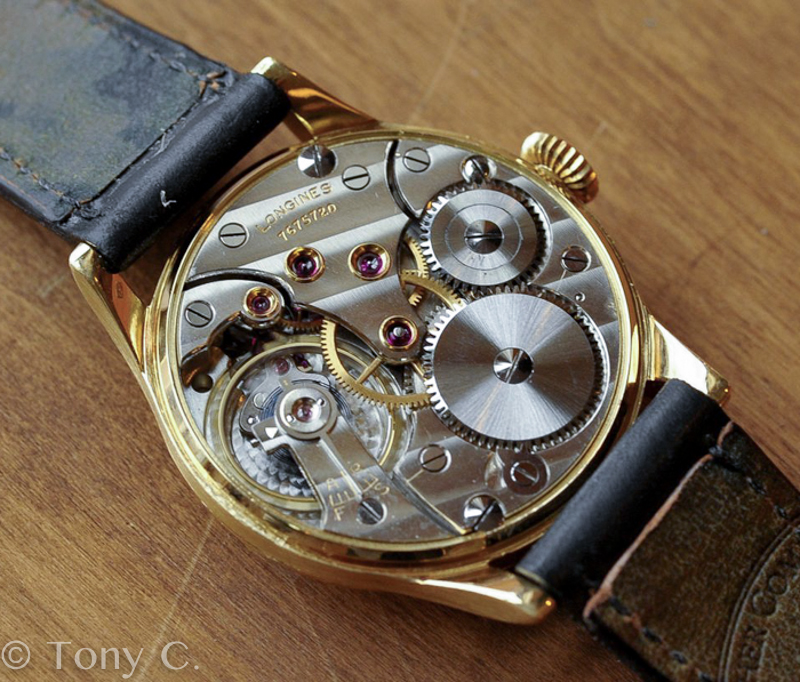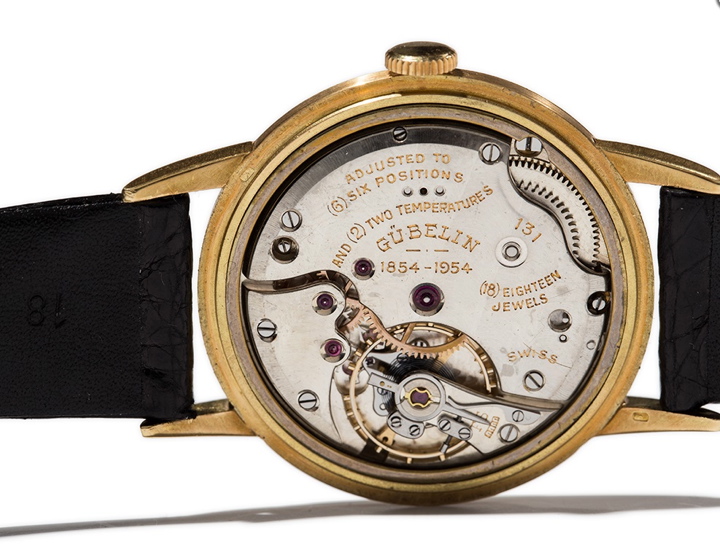 Fantastic Emmanuel and what a collection Tony
Mine with nice photos  taken by a friend recently on his wrist  , thanks to him
Can never tire of looking at those pics
Wow, what an eclectic collection.
That's a great presentation and collection. My current "chronometer"
collection doesn't actually feature a VC and none is officially a chronometer as none has gone through COSC 
Kari Voutilainen Oberservatoire using Peseaux 260
Kari Voutilainen Chronometre 27, based on a high beat vintage Longines movement
Laurent ferrier Gallet which underwent the Besancon Observatory trials
I think that LF is LUSCIOUS! (nt)
and completely worthy of the name "chronometer" regardless of who owns the term 
  Alex, can you share scans of the Bulletins?  I'd love to see what the modern versions look like...
Double WoW. Just speachless.
So, not quite as exclusive as some of these, but since I just got it back from service...
Here is my Omega 2531.80.00 w/the Calibre 1120 (from an ETA ebauche).
Please excuse the tardiness of my addition, but I was waiting to get it back from Service.  I had it shipped back to Switzerland for local service, rather than having it done here in the US.
While perhaps not as exclusive as some of the gorgeious pieces here, it is COSC certified and was running less than 2 seconds + or - when certified.
I am including a photo of the movement for those of you who like such things.  The service technician was generous enough to send me this photo (upon request) while it was in being serviced.