Event Report - QDI Launch Hong Kong (Modem Burner!!)
January 21, 09 12:48
Dear all,

I was recently in Hong Kong for a few days and thanks to the kindness of a good friend, had the opportunity to attend the HKG launch of the QDI Collection.

Hosted by Mr Yann Bouillonnec on 8 Jan 2009, the cocktails and Gala Dinner were held at the Grand Ballroom of the Four Seasons Hotel.  

It was an amazing evening and I will let my rather poor photos tell the story....


The cocktail and display area :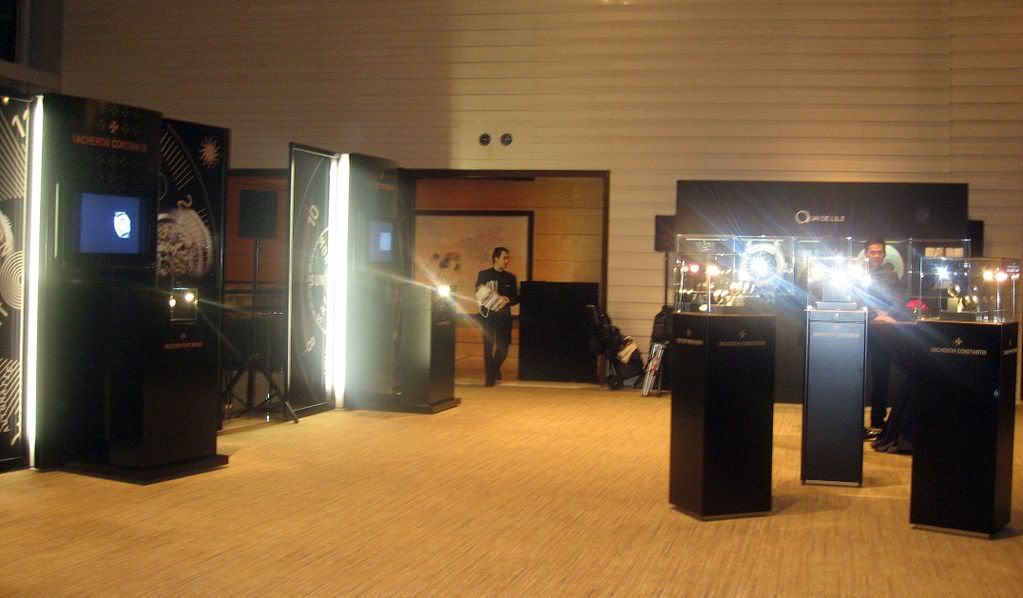 I love the travel case!!! 





There were approximately 200 people for the Gala Dinner.  The tables left me mesmerised, I could have stared at the QDI glass tops for hours.......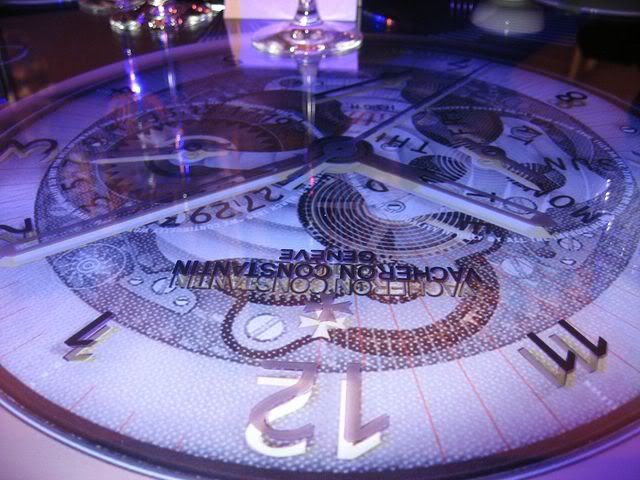 ....whilst munching on the tasty bread.....




....but they insisted on serving King Crab with Olive Oil, Light Tomato Jelly, Avocado Mousse and Baby Nasturtium Leaves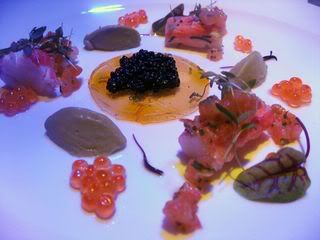 White Onion Veloute with Duck Confit Ragout and Perigord Truffle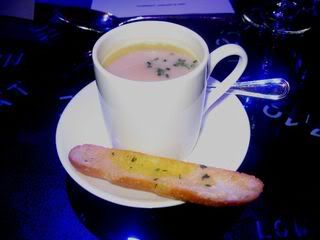 Pan Fried Fois Gras on Risotto with Baby Herbs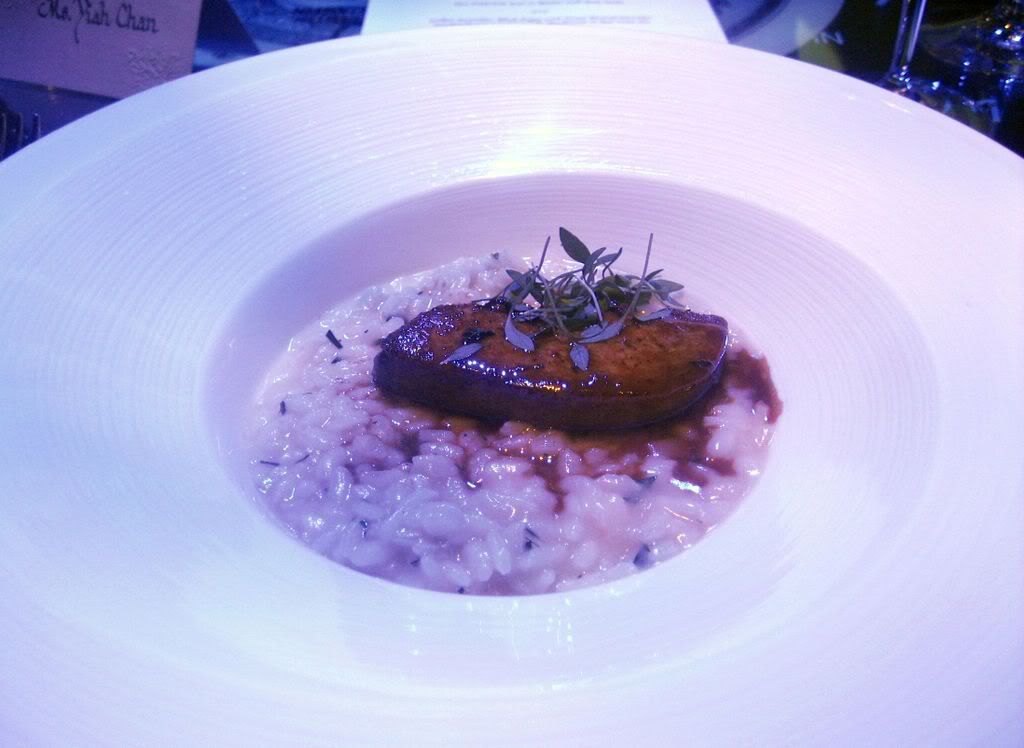 Grilled Australian Black Angus with Honey Roasted Parsnips, Sauteed Morel and Chanterelle Mushrooms in Red Wine Jus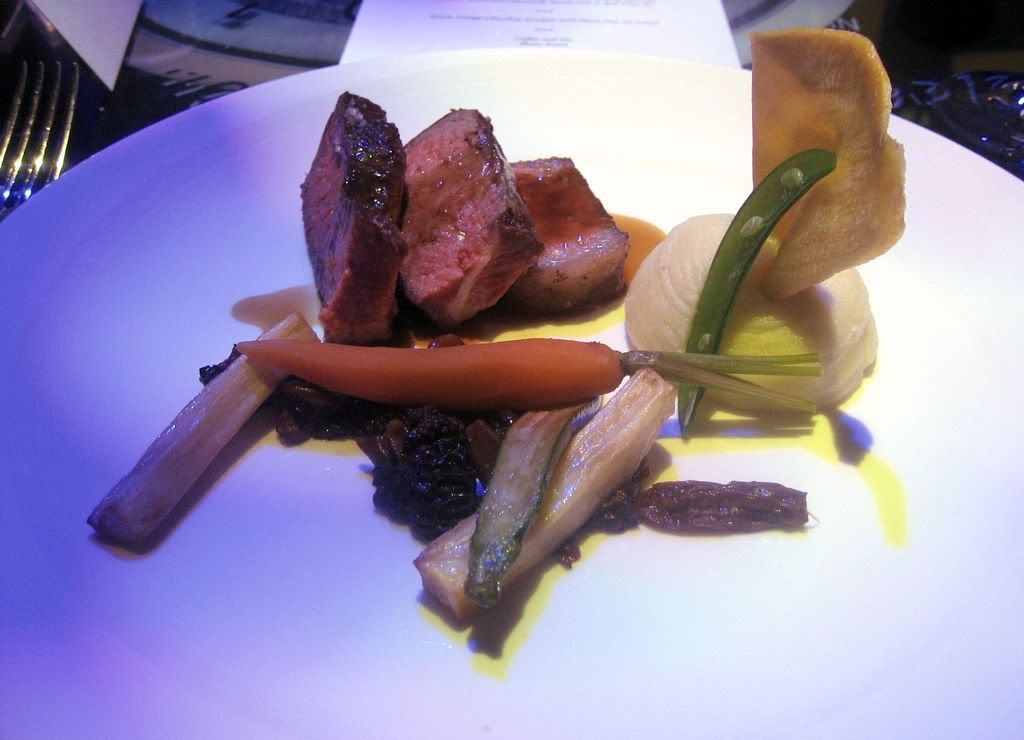 Warm Orange Chocolate Fondant with Pecan Nut Ice Cream 





and for those who had any space left in their stomachs, coffee/ tea and petit fours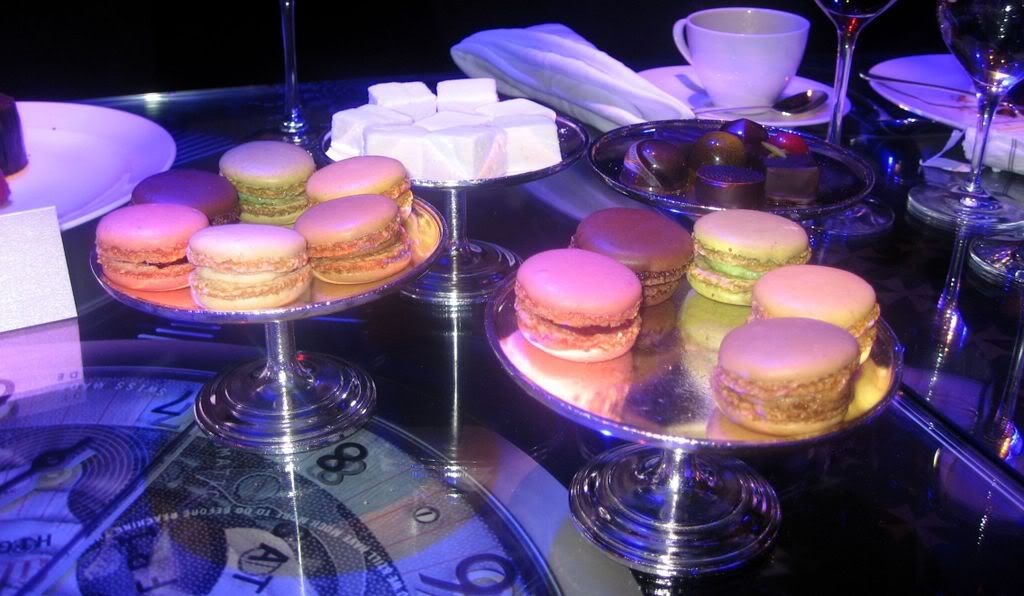 Omph. I was full LOL


Unfortunately due to the sheer number of people attending, it was not possible to play with the watches, which were instead displayed catwalk style between the tables -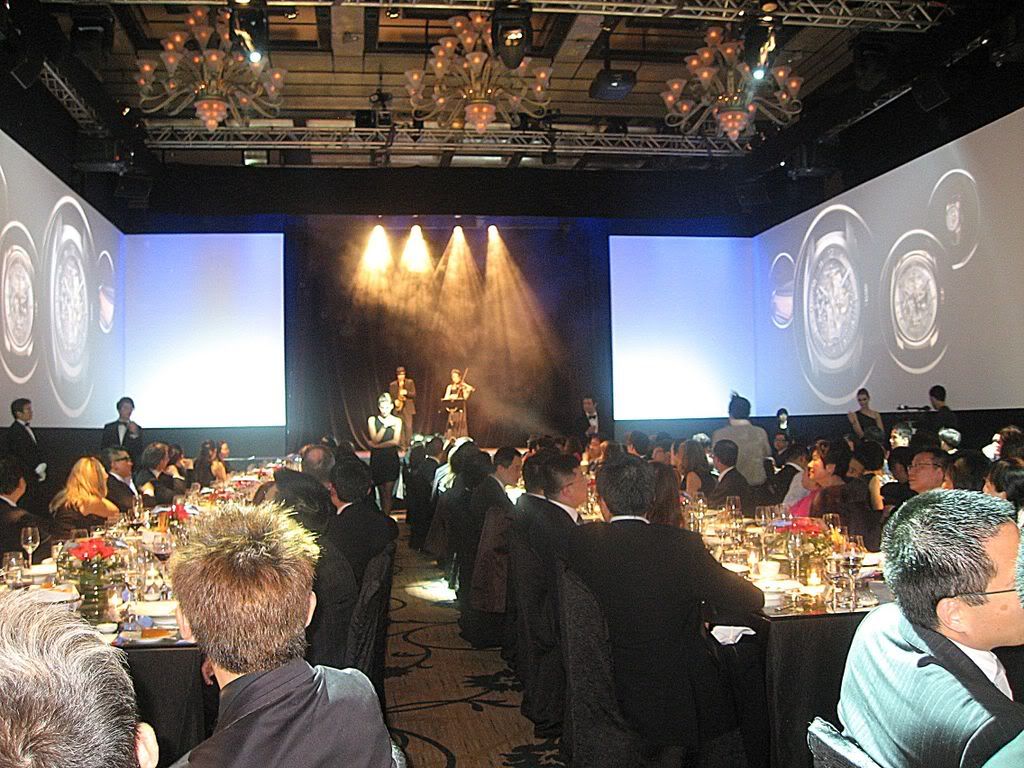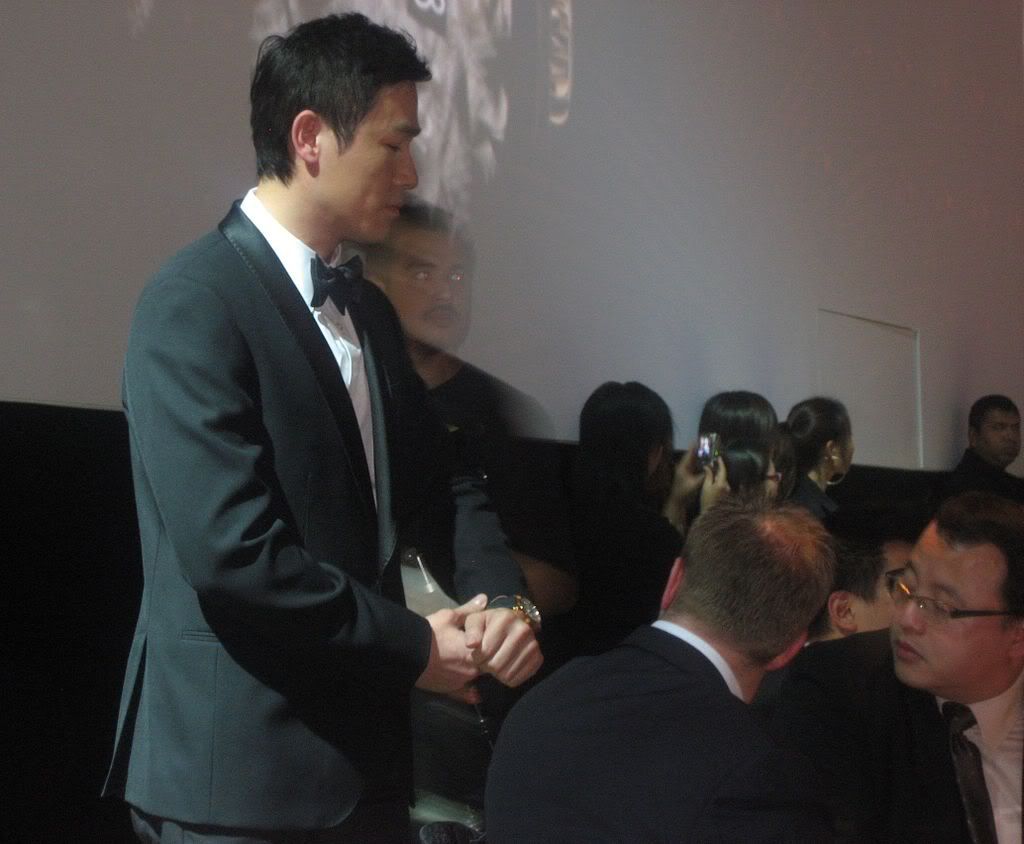 It was my first ever big watch event and it was just an amazing night. The "goodie bag" consisted of material about the QDI plus a leather wallet, which I unfortunately forgot to take a photo of before giving it to my father, who is happily using it. 

I would like to extend my congratulations to Vacheron Constantin on the QDI collection, to VC South East Asia for an astounding evening, and my personal thanks to the affable and charming David Heng, Managing Director of VC South East Asia, the kind and thoughtful May Yee Chion, Asst. Communications Manager of VC South East Asia, the inimitable Kok Choon, and my dear friend who made my presence there possible.

In closing, here are two random photos I took in the Central district in Hong Kong.