Informations about a watch
November 30, 09 10:47
Hello dears,
this is the first time I'm asking for informations about a VC !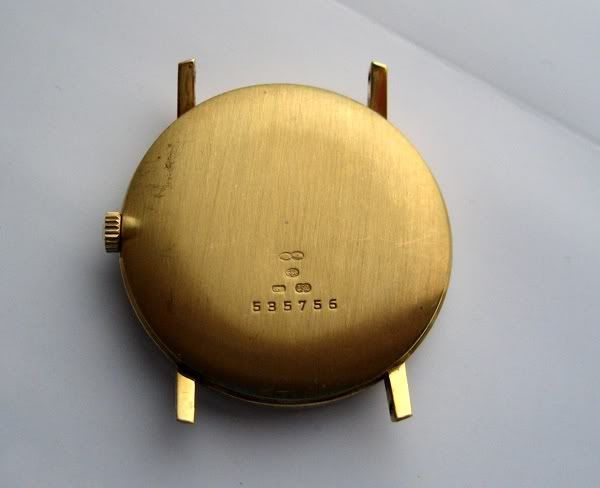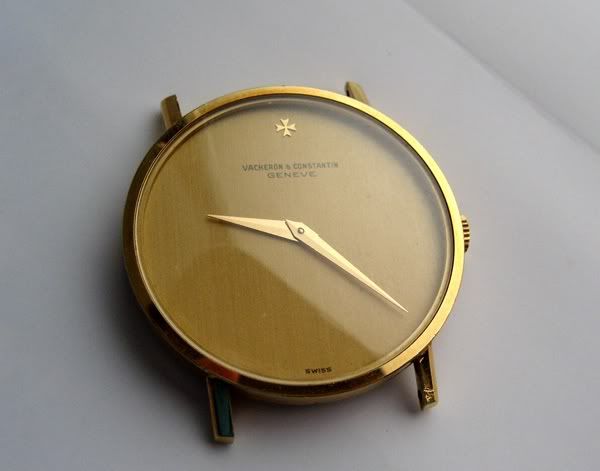 I tried to find more informations on the WEB, but I definitely think that the best place is here of course !
So, I'd be interested on model name, the year and caliber of course !
Thank you for your investigations.
Deniz.