are those the eyes of the men foolish enough to attack your castle, soaking in brandy? I'm impressed with how you were able to extract them with the optic nerves intact!
Tony C.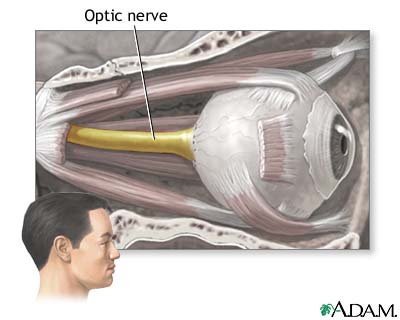 hiccup, sorry
Doc
Doc - you're obviously living like a Lord!
In order that I can keep upto speed would you kindly confirm if it's Winston and Pompe in the newly placed photograph? Have a good
weekend too!! Regards, Tony
Yes it is and a better pic,
I personally think it's one of my best dog pics
Winston, a true 'shootoing dog' is the young one stirring at you and the cool one in the background is Pompe. BTW, Winston is named after one of my heroes, WSC and Pompe was the name of the dog that followed Karl XII. through all his battles round Russia and Europe in the beginning of the 18th cenury. He is resting with an own gravestone at Karbergs War Churchyard in Stockholm. The text on the stone is like: Pompe the King's true follower,  slept each night at the Kings' bed. Pompe lived like many women wanted  and died like every soldier whished, at the King's feet! Doc
I now look at the picture from Tony's perspective, but it still looks yummy Doc! Cheers, Francois
i have never tried these....
are they soaked in brandy and served with cream? yummy but sinful!!! but what isn't, as with watches. my friendly doctor would say " it's ok to binge, but don't overdo it." btw, what is it called?
No Aaaron, it's no alcohol at all!
They are just perserved in syrup so all kids love them. It's our own pears!
These my wife have taken care of in 'old fashioned way', but when they were put outside to get cold and I saw the sun through them, I just had to take a pic
Taste delicious with vanilla custard or vanilla ice cream
Cheers Doc
My wife and I are big fans of homemade preserves.  Specifically wild strawberries and black currants! These pears look great though.   Apricots also work very well. Bon appetit!
Did you find your watch ????
it has been a long time but I brokee my hard disk !! Best regards to my swedish friend and all loungers ! Berny
Berny, are you asking me??
Please come back on an ordinary email in suchcase, I'm not following you
M
in which jar, did you loose your watch ?
My wife makes all kinds of winter treats with pickled mushrooms being her favorite...
Keep old traditions :-) nt