Haha! Ikaw talaga! Pinapatulo mo laway ko ah!
Yeah you are right! Its really hard to choose from the two.
Interesting; may be you can share more pics and give some details
Started the day with Zenith...
Relaxing afternoon with VC...
sorry but I can't figure how to put pics in posts properly.
that's heavy duty! :-) (nt)
look who's talking
Jerome, your collection is astonishing!
I do love your German pieces...
Nice collection of watches, especially
like the 1815 chrono, very under appreciated watch with arguably the best chrono movement ever made.
Wear them in good health.
John
it is the last watch i bought.
Wohoo! That's one box of treasures!
I envy the watchmaker who create those beauties.
jérôme
Tday my last watch: UG White Shadow
Another Genta designed watch...
It's fantastic!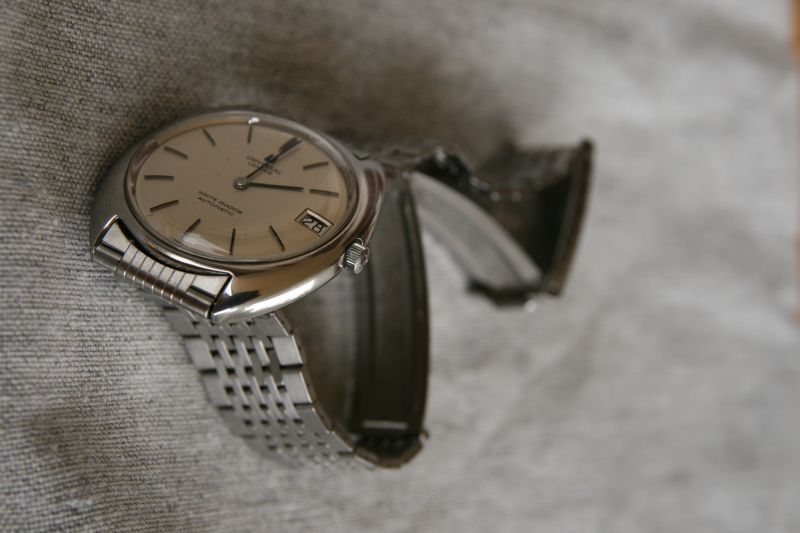 Leonardo, your picture doesn't show :-(
maybe it's only my browser....