My new Historiques Ultra-fine1955
June 11, 12 19:33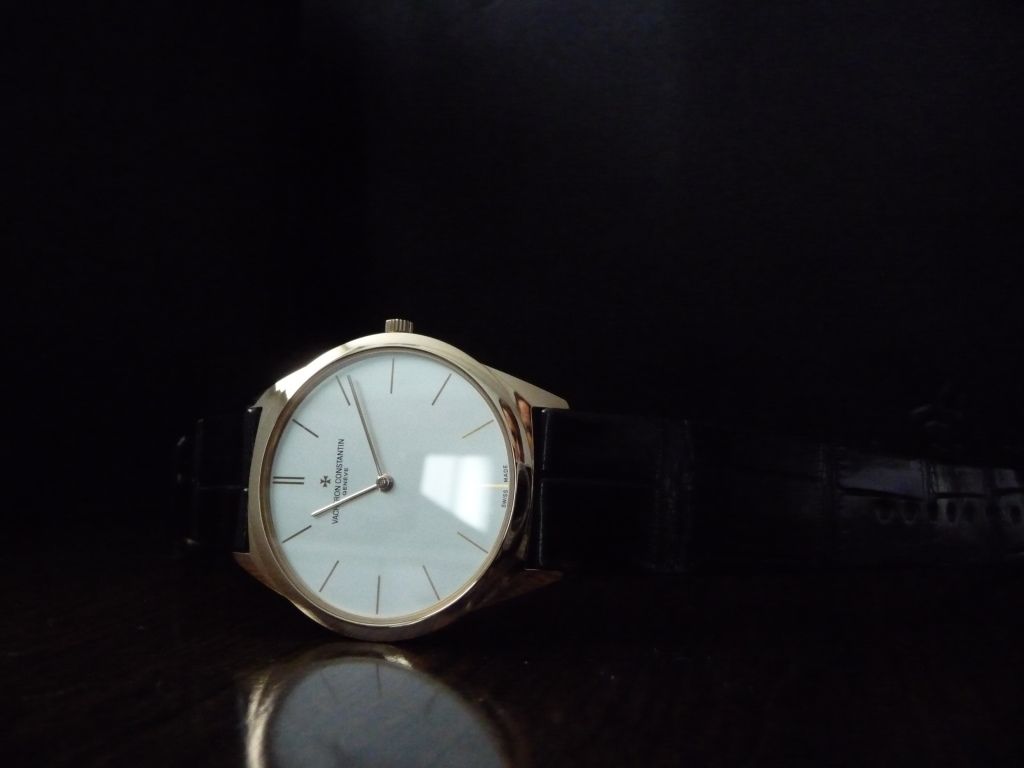 I mentioned here on THL that in early May, during an evening with Vacheron Constantin at their Boutique in New York, I had fallen in love.    
Exactly three weeks later, we sealed the deal.  I could not be happier.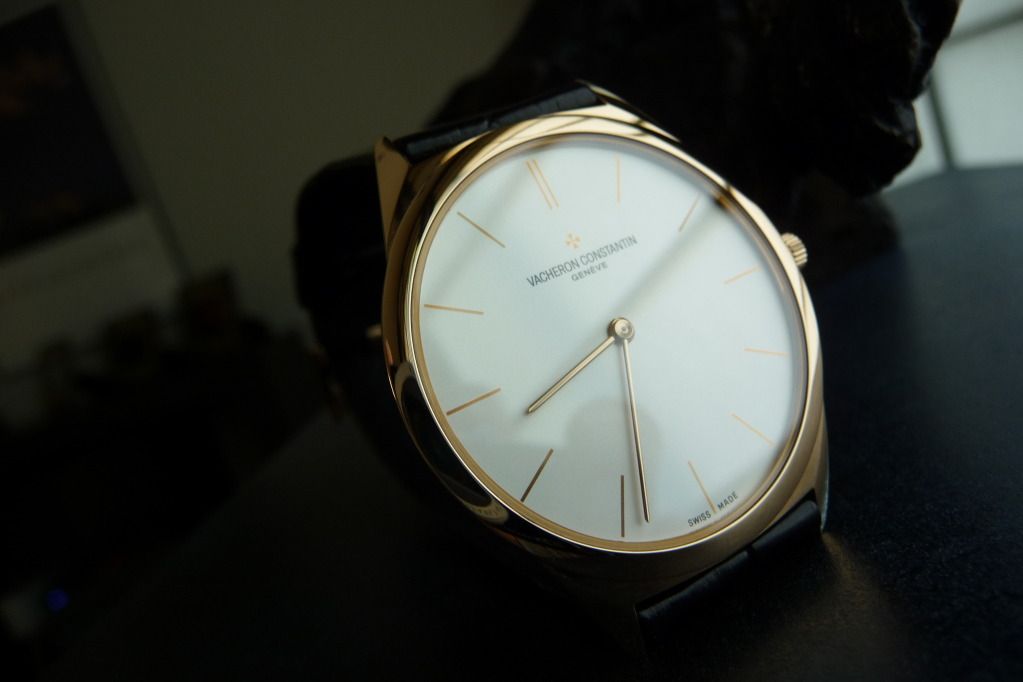 Resting in its very useful travel case...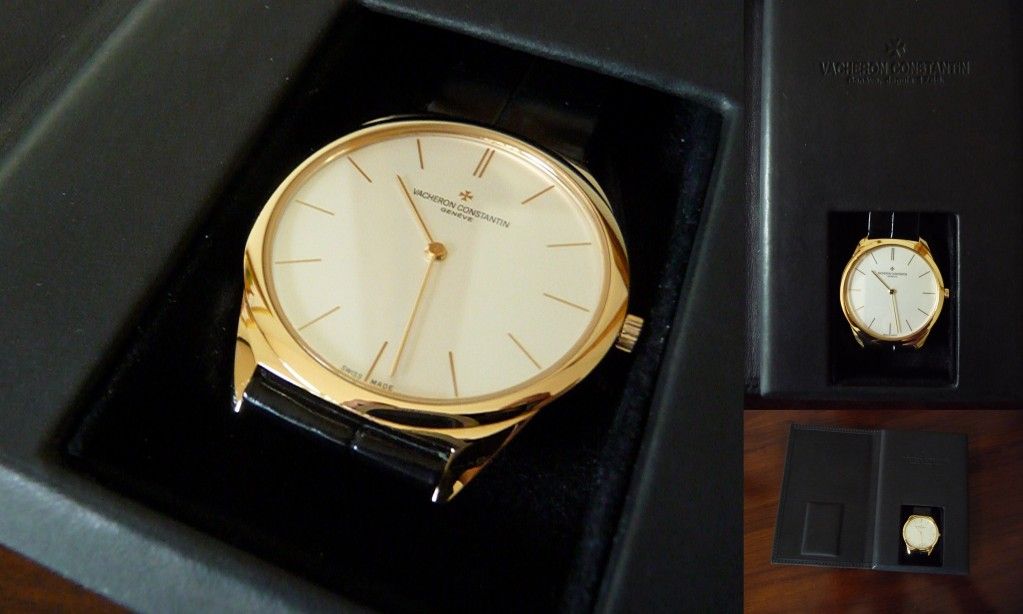 Sublimely thin.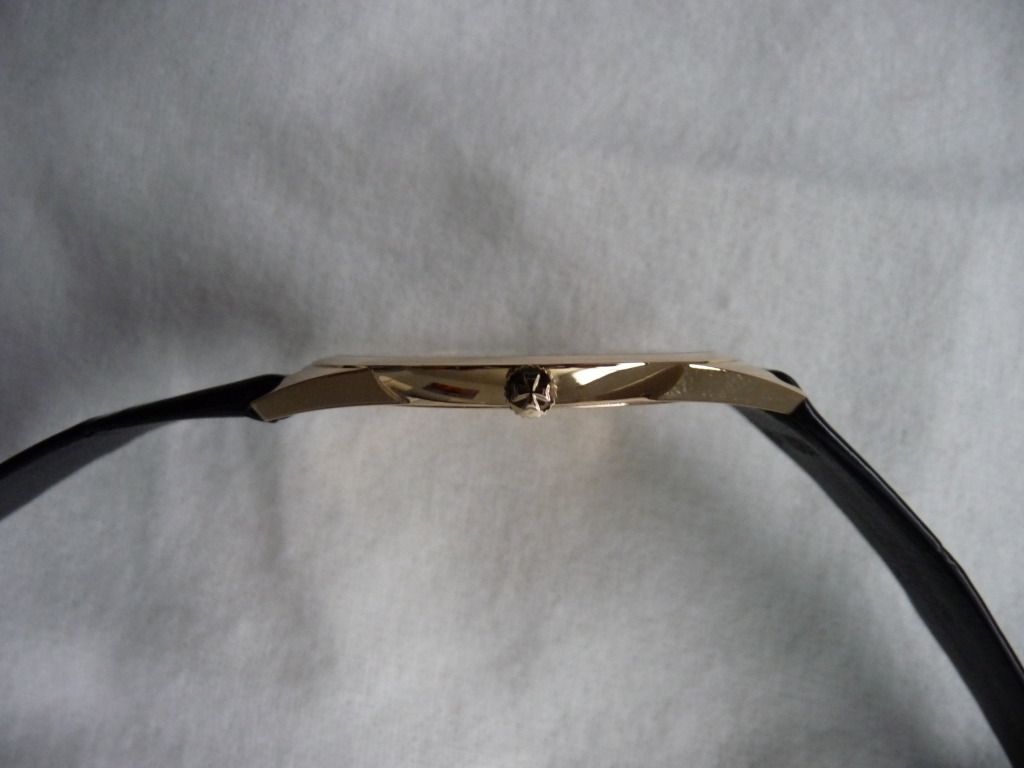 Combined with another obsession...
Looks good with other VC accessories, no?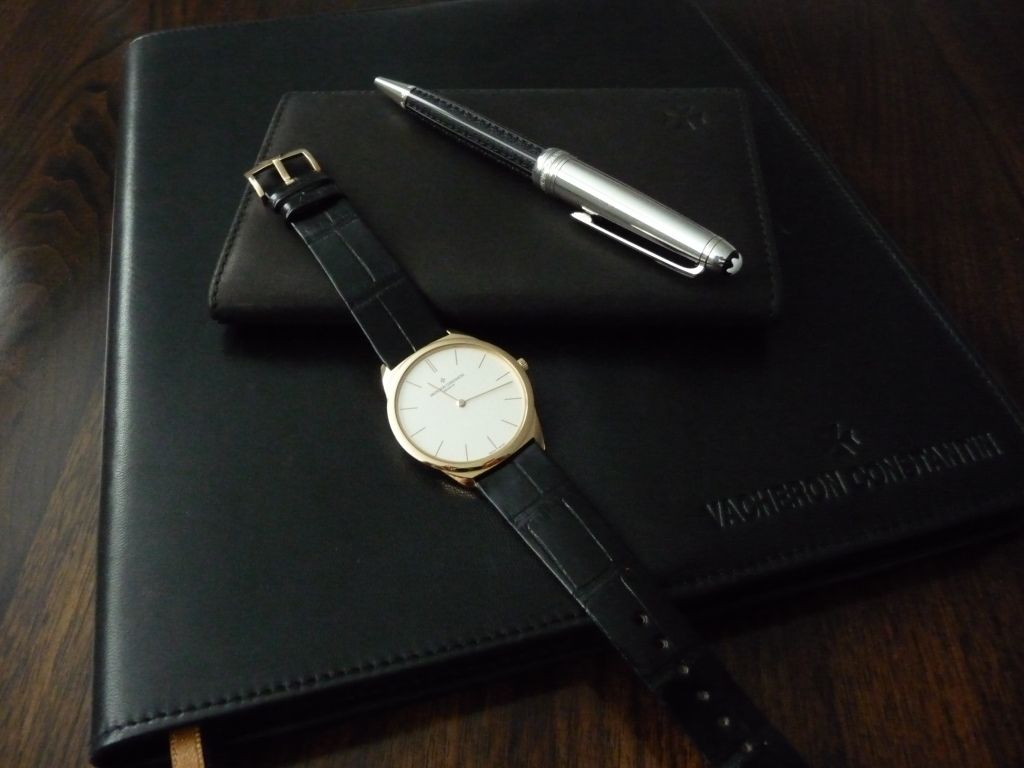 Next to my beloved 1921.  Both time-only and yet they look and feel so different.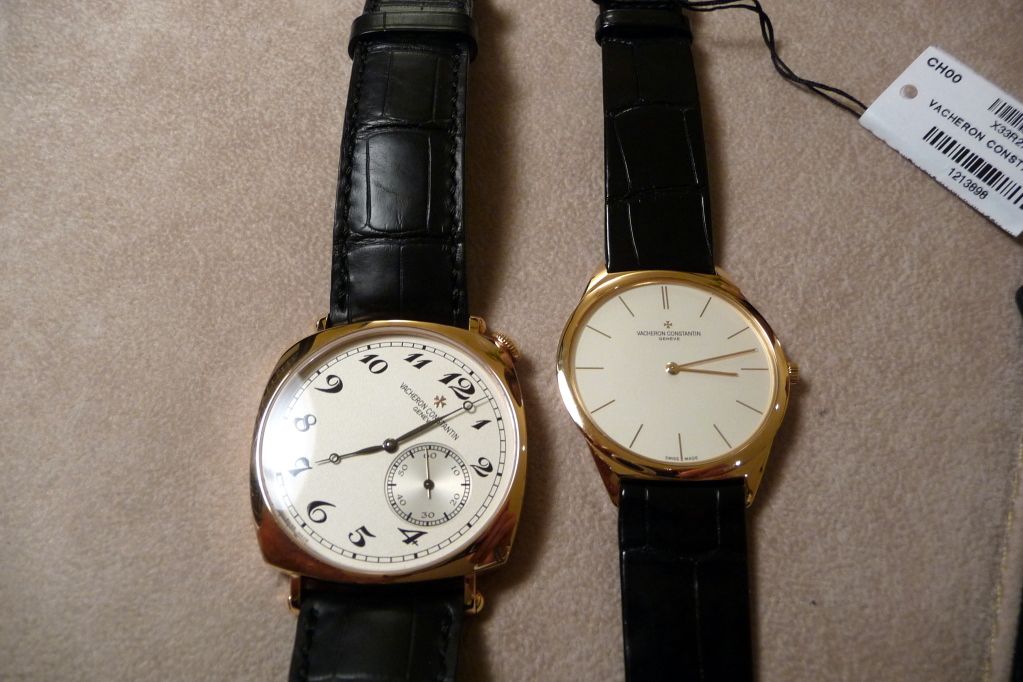 I know there are at least a couple of Loungers who already have the 1955, but there is not a lot of discussion of this watch on THL since it was launched in 2010.  I hope the others will come out to play.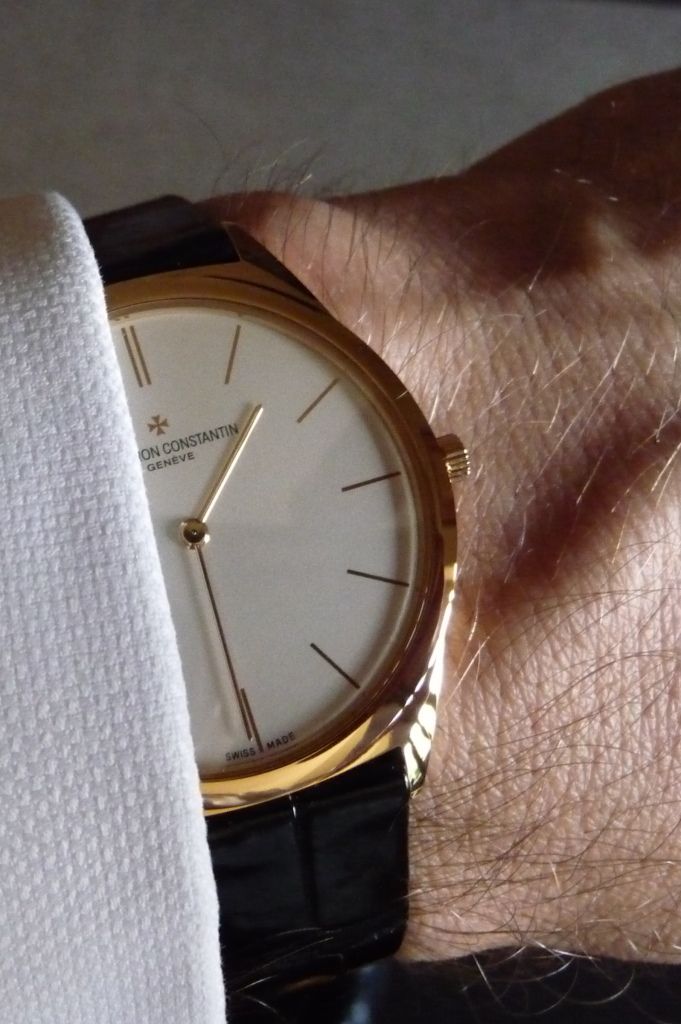 Thank you for looking. 
Best,
Robert