Patrimony Extra Plate estimate and advises
March 31, 08 01:47
Hi,
I've got an opportunity to purchase a Patrimoni Extra Plate watch. It's from 1989 and in perfect condition. Selling Price is 3 000€, the seller want's to get rid of it. How can I check everything's fine with it ?
The seller is retired ans bought it in 1989 with papers, croco pocket etc...
A couple of more questions ; do you know
- the quote for such a model ?
- the caliber of this model ?
Pictures of it (poor quality indeed) are available at these url :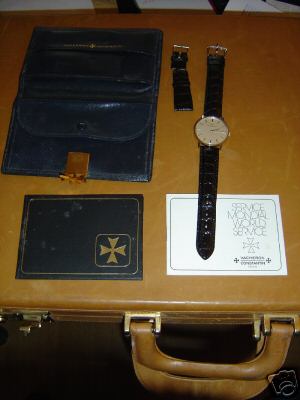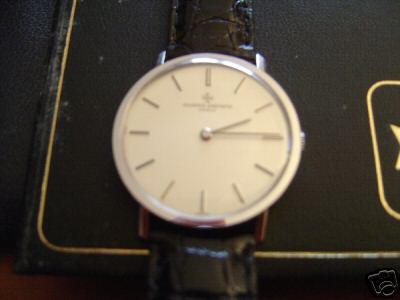 Thanks, STF