Pics of the 3 variants...
September 3, 08 12:10
Last week, I posted a picture of a watch that was designed for an article by Larry Wee in his annual Watch Supplement for the Business Times in Singapore.  Here is a
link
to that original post and picture.
The article referred to 3 versions of the watch that VC had graciously designed as part of Larry's project.  For your viewing pleasure, here are images of those 3 watches.  Hope that you enjoy the pics and I look forward to your comments.
Selected Version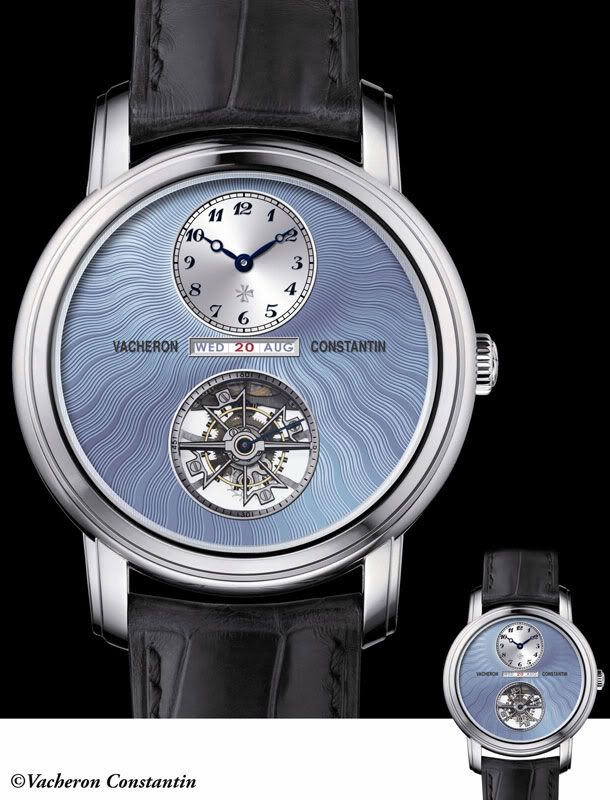 Alternate Version #1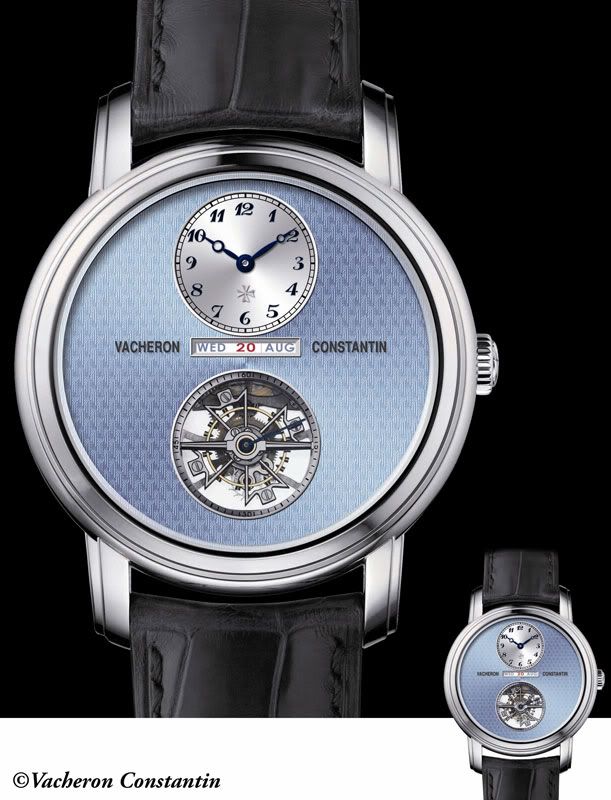 Alternate Version #2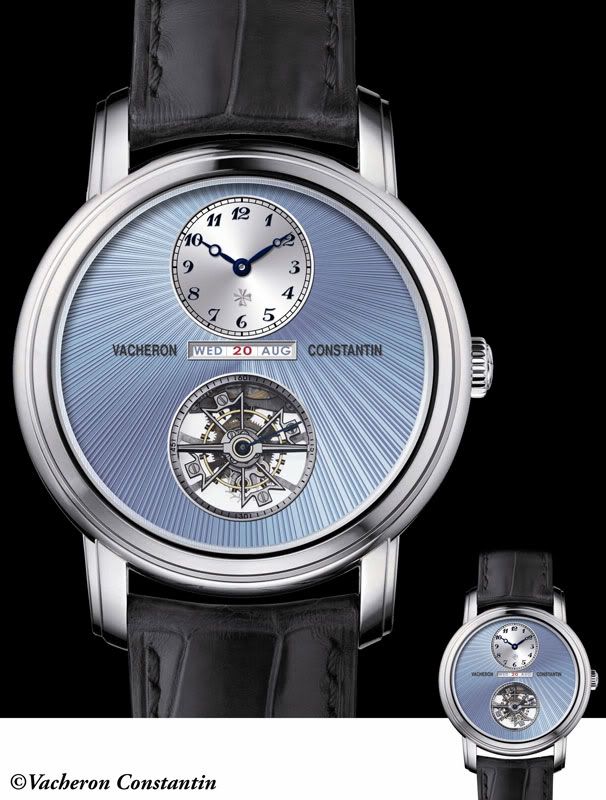 Cheera,
Duncan