All the best to you Alex this season and throughout the coming year!
You have once again shown yourself to be a great moderator, researcher, pundit, a very knowledgeable person and most important a great friend.
Wishing you much happiness and success!
Joseph
Thank you, Alex. The same to you and your family.
You continue to run the best forum in town, and are a standout moderator.
Unfortunately I don't have many VCs to share, but I always enjoy visiting.
All the best,
Tony C.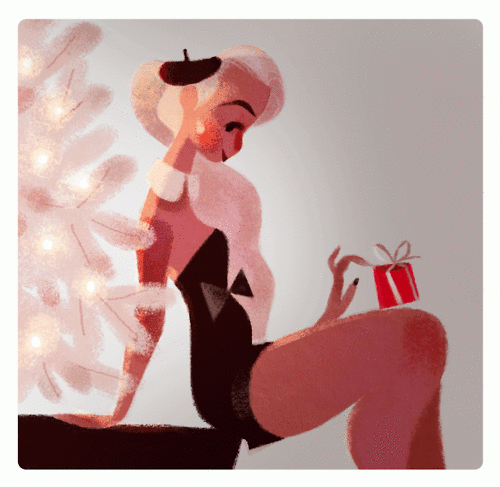 Re: Re: Season's Greetings
Hi Tony,  good to see you here and happy holidays!  I enjoy your contributions, as well as your wonderful watch collection.  Thank you and please keep sharing your wealth of watch related knowledge with us when you can.
BR, Dan
your kind words are appreciated. I am a bit hesitant to post non-VC content, except for the odd occasion. However, I will take your encouragement into consideration!
All the best for the holidays!
Tony C.
Season's Greetings, dear Alex
and Best Wishes to all our VC friends and family 
I really like that picture Nick!
Can you tell me more about it?  Where was it taken?  BR, Dan
Re: I really like that picture Nick!
These Christmas trees are found in the heavy timber regions of Alaska.
I first encountered  them in the 90s while in the US Air Force flying low level training missions. (aircraft: F-111D'S)It was a emotional encounter as we flew by. Will be in the Middle Kingdom this new years, if our paths cross I hope we can get together .best wishes Nick
Please do send me the details, by PM, about when you will be in Shanghai or Beijing (nt)
Alex, all the best to you and your family.
Lets catch up next year. 
Thank you Alex! Have a great holiday
And the wish for a wonderful holiday season goes out to all of our Loungers!  BR, Dan
Alex
A Merry Christmas and a happy and prosperous New Year to you and yours. Many thanks for making the Hour Lounge such an enjoyable, informative and civilised place to visit!
Regards
David
Alex Best Wishes to you and to this friendly community. Roberto
Happy Holidays from rainy California, very thankful this year
and a great New Year to all at The Hour Lounge. You all rock and we are the luckiest forum on Earth to have Alex at the helm!
Take good care and be as good as you can.
Best to you all,
Tim
Happy Holidays and Happy New Year to all Fellow loungers
and especially to you, Alex. It is not easy to moderate groups of ele in civil discourse - even such a well-mannered group as this. You do it with grace and aplomb. Thanks for everything. I look forward to many more years here sharing and learning with you and my fellow loungers.