Some more pics from the QDI Launch in Hong Kong
January 23, 09 07:24
Hi All,
Following up on A.P.'s terrific
report and photographs
of the recent launch of the Quai de l'Ile Collection in Hong Kong, I thought that I would add some additional images from that wonderful event.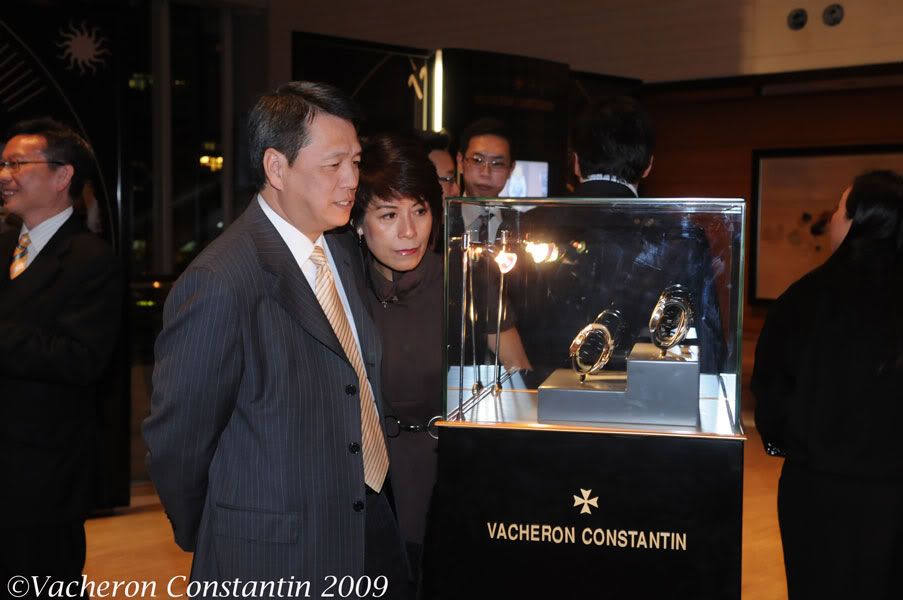 Guests examining the Quai de l'Ile collection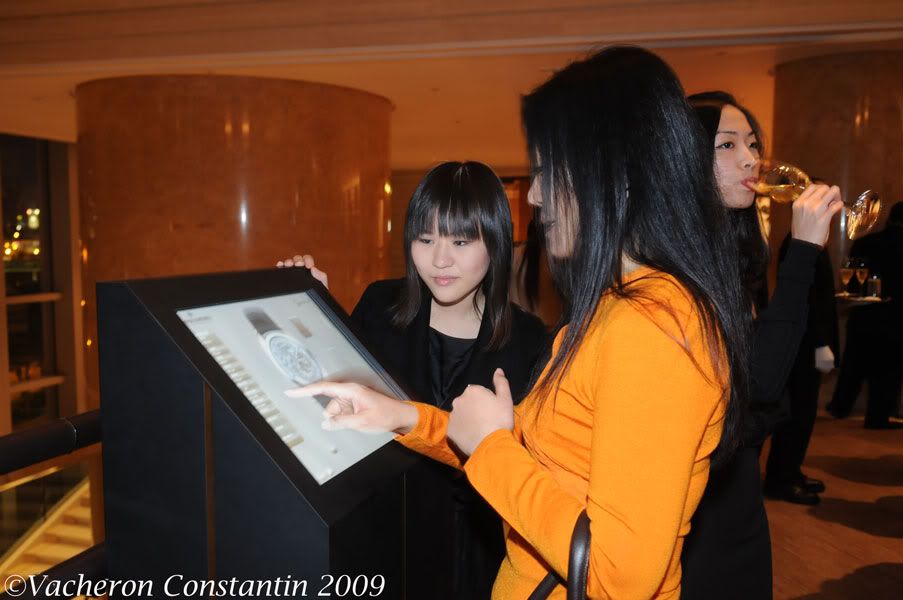 Guests playing with the QDI Configurator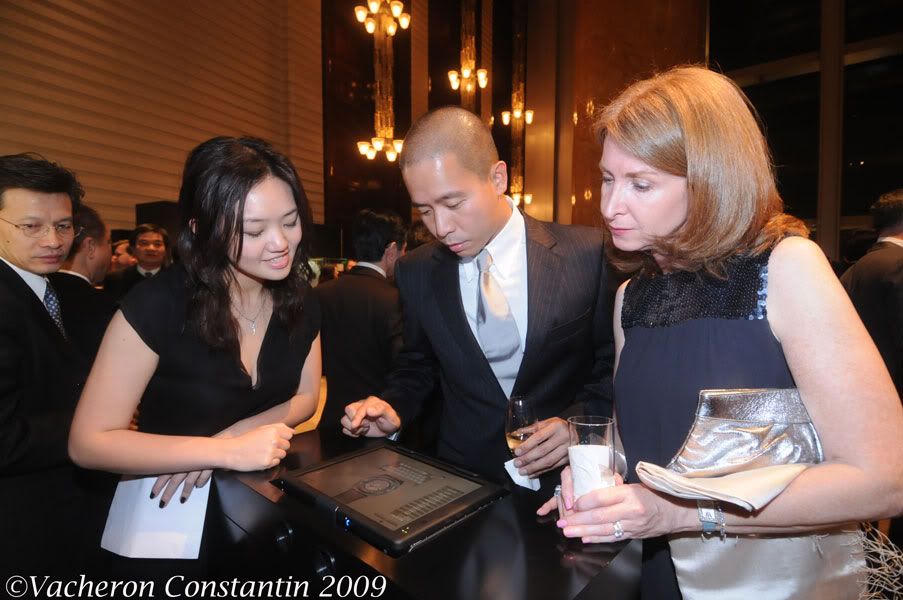 Now, let's see how it will look if we change the bezel...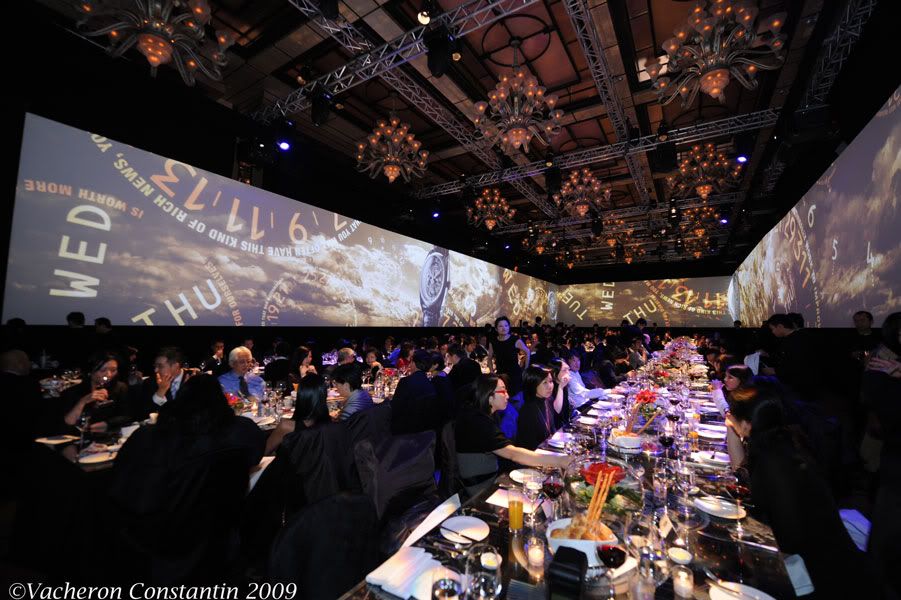 The dazzling dining room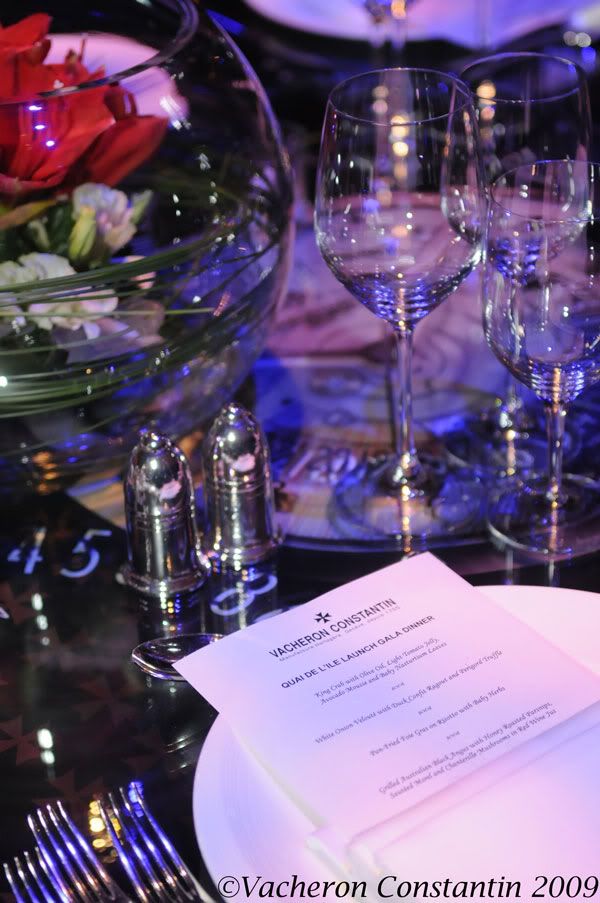 The place setting and menu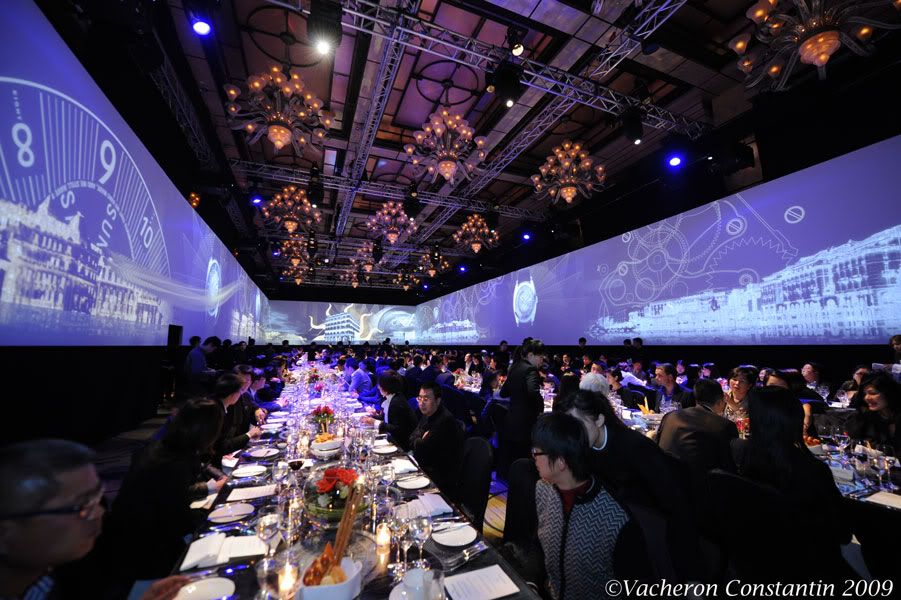 Another view of the dining room, which takes on a different look due to the lighting effects and video projectors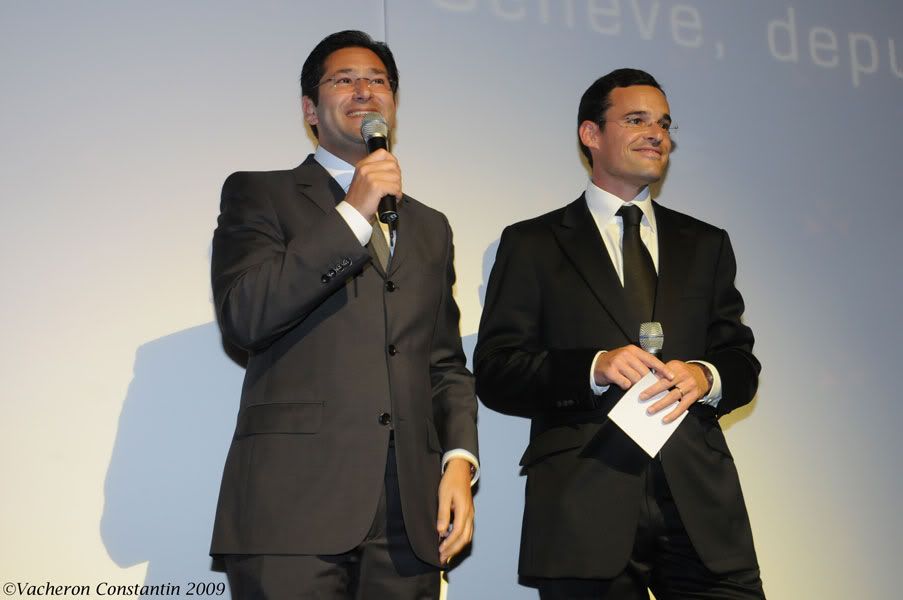 Mr. Marc Guten, International Director of Vacheron Constantin and Mr. Yann Bouillonnec, Managing Director of Vacheron Constantin, Asia-Pacific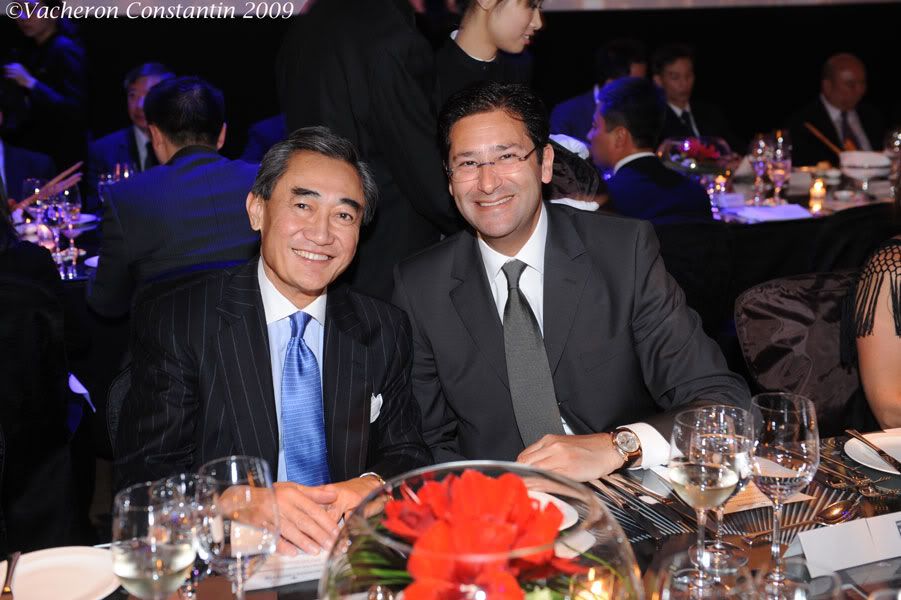 Mr. Michael Kwee and Mr. Marc Guten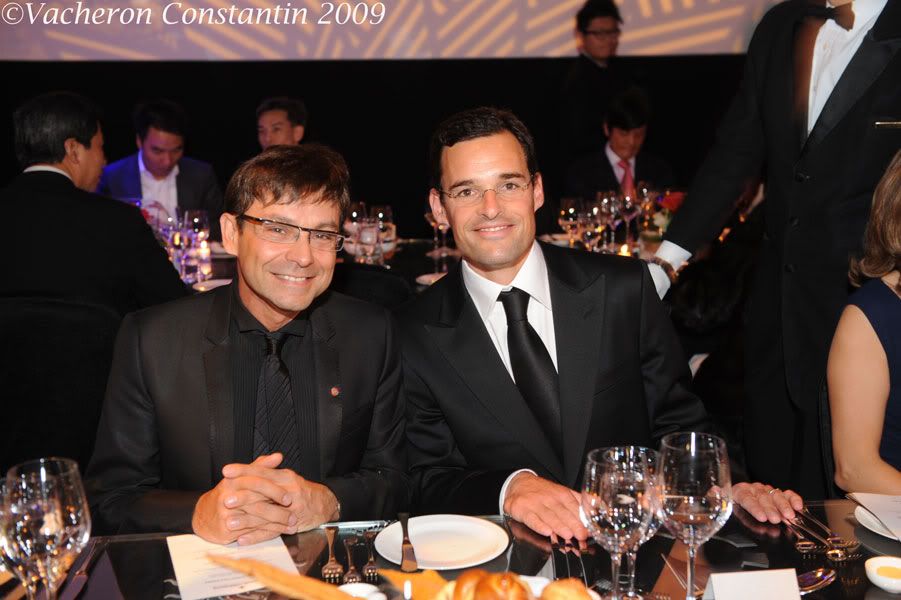 Mr. Serge Dumont and Mr. Yann Bouillonnec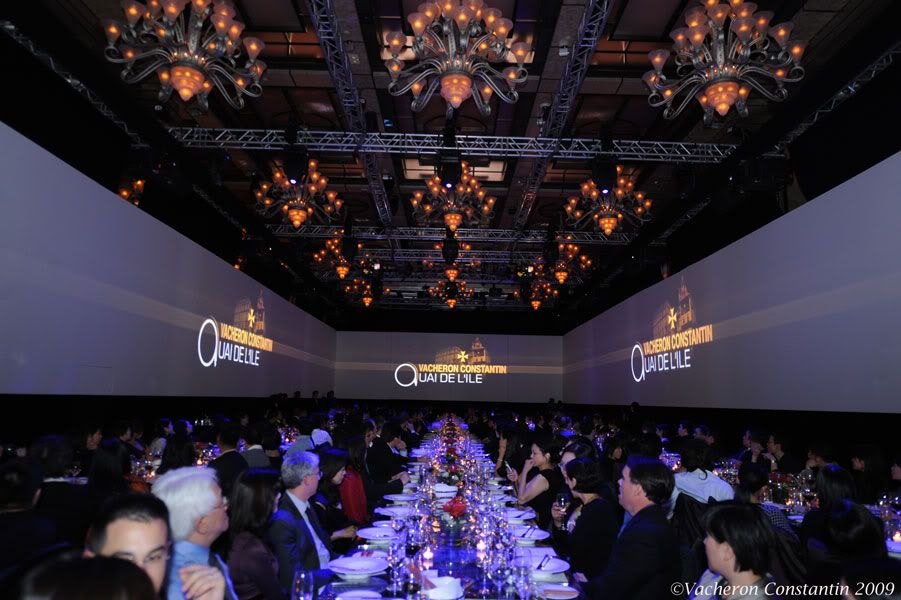 The 12 video projectors provide some of the entertainment for the guests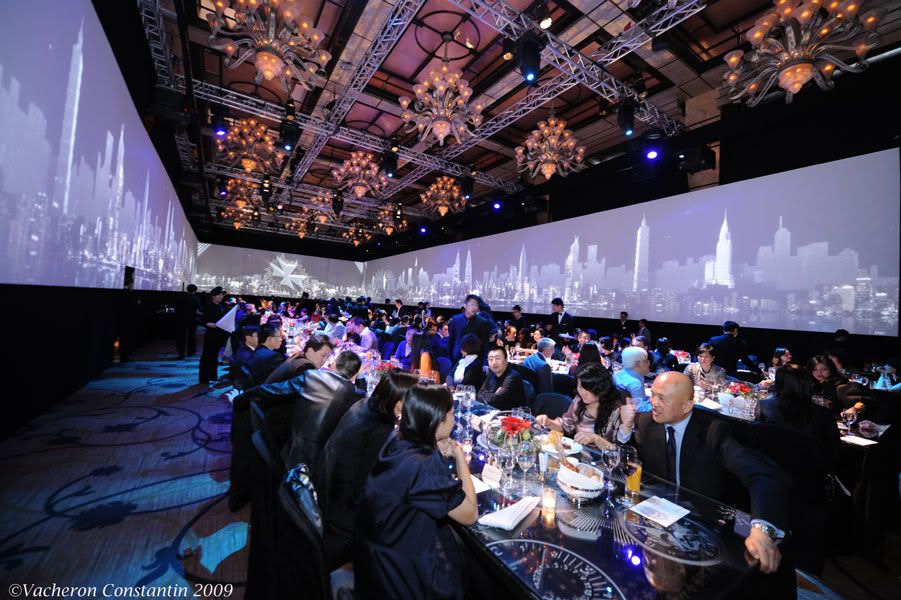 The projectors provided an incredible 270 degree visual feast for the eyes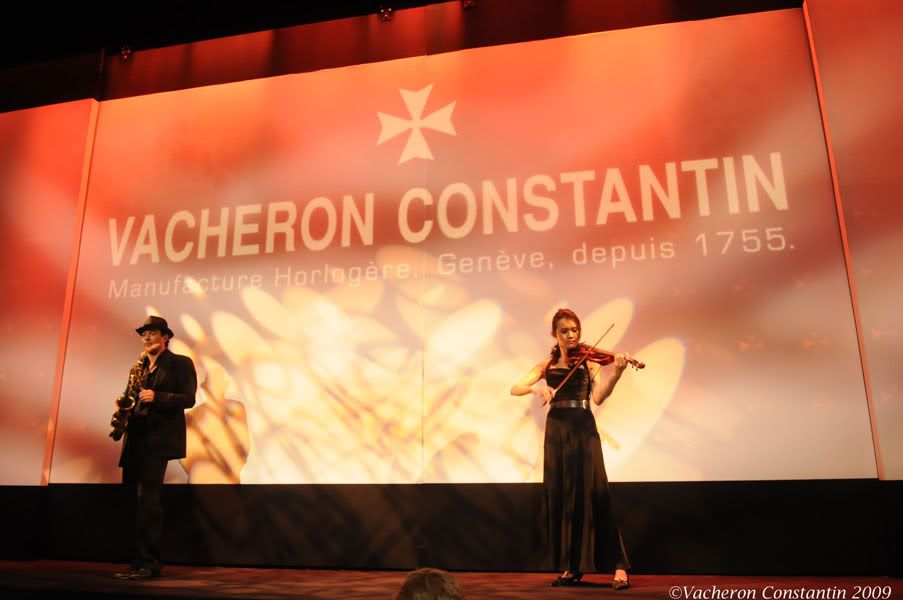 A more human form of entertainment...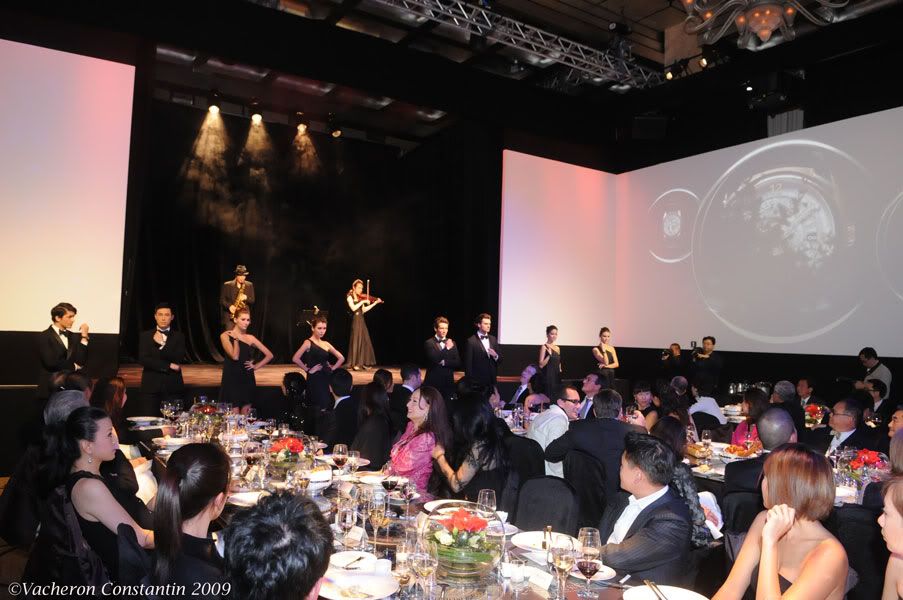 An array of models to exhibit the Quai de l'Ile Collection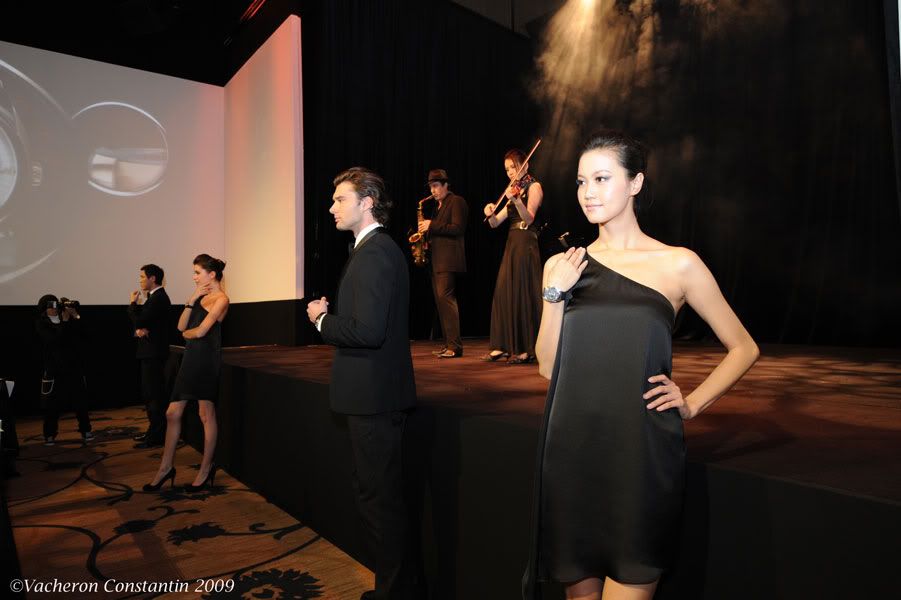 A final photo of the models, the watches and the musicians...
After seeing A.P.'s report and these added photos, I really regret not making the trip to Hong Kong for this event.  Oh well, 20/20 hindsight can only teach us lessons for the future.
I hope that you guys enjoyed the images.
Cheers,
Duncan