Thought i'd share this few pictures here....
April 6, 07 23:06
Hi Alex and all. My friend was kind enough to let me handle and take a few shots of his very nice VC...here are a few pictures and i hope you like them :)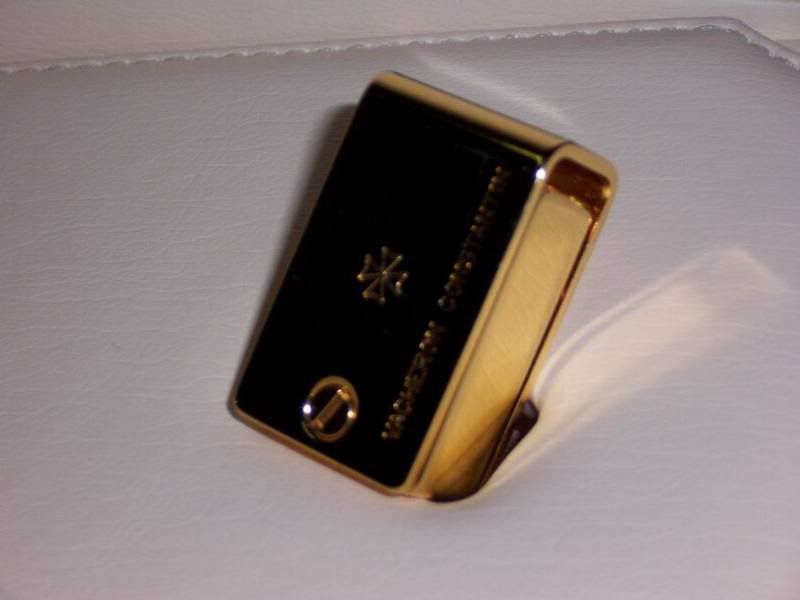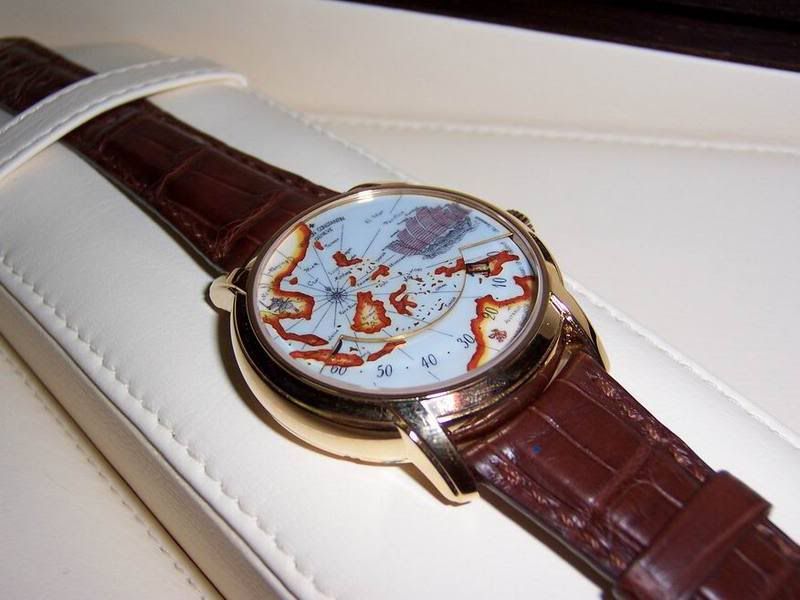 The 'Admiral Zheng He' :) Very nice piece of art and mechanically unique. Cheers.
Regards
Jacky