Re: On a Tuesday Loungers, what's on your wrist?
On mine is a brother of this one:
I'm saying a brother since the picture is not mine. Unfortunately I never managed to upload my pictures at my computer. Luckily I managed to buy the watch. George
Re: A nice one to wear to the Masques launch tonight...
Hi Bill, That's a real beauty! As for tonight I just couldn't swing it, unfortunately. I would love to have seen your watch in person... not you, just the watch!
Kidding of course. I t would also have been nice to chat with you for a bit longer than we had last time. Oh well, there will be other occasions. Regards, Joseph PS Here's mine for today:
Until next time, then JB....
I look forward to seeing both you and your watches again too. Bill
The feeling is still strong after one year...
Like in your previous post, Doc, it took me a long while to warm up to the dimensions of the Contemporaine... but now I am still very much in
with this one even after one year (of course the memory of my trip to Geneva and meeting everyone at SIHH makes it a little more special than my other watches).  I even dream about owning one more like George's (regular RG).  I am still waiting for Radek to get tired of his EP though.
Would love to participate more but work (at the office and at home) has been really hectic these days.  I do try to follow everyone's posts though. Cheers! Kazumi
Same for me. Been wearing the same watch for 3 days in the row...
I love to stare at its pretty face for a long time.
This is mine for today... in fact in the past couple of days...
This watch wears astounishing comfortable on my relatively small wrist. Enjoy!
Count me in on the west coast...............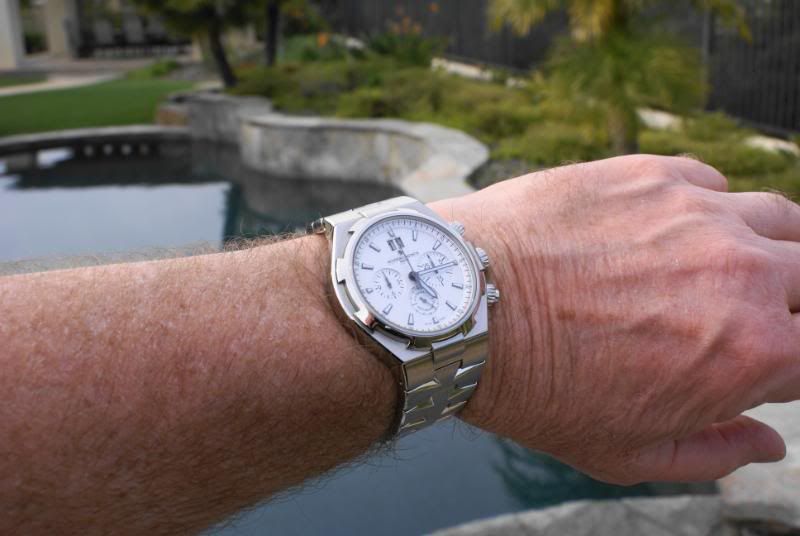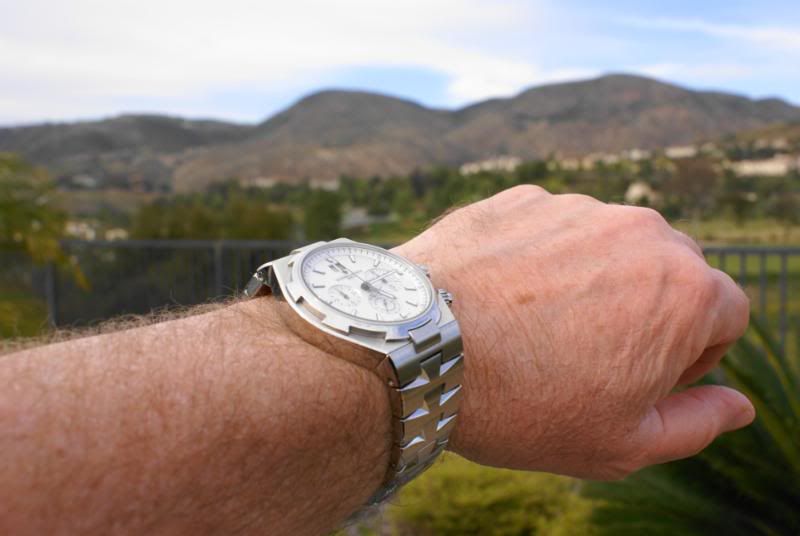 Still loving this watch. Have a good week!   Best regards, Matt