Two things you have to credit V&C and PP!
July 4, 07 19:08
i agree. like a well-kept wine from good grapes. nt.
Doc, would you be so kind to show us the face of this beauty? (nt)
Doc, this is an awesome watch
heritage, purity and design at its finest... VC only 
Doc, thank you ever so much, this is really art>>>
as I might have suspected being in your collection. I am going to print this one and put it on my watch wall, really something to behold. Best and thank you, Tim
I love your 1972 its fantastic. 
In fact it has inspired me to post this recent picture of its younger sibling in rose gold. 
Best regards,
Dino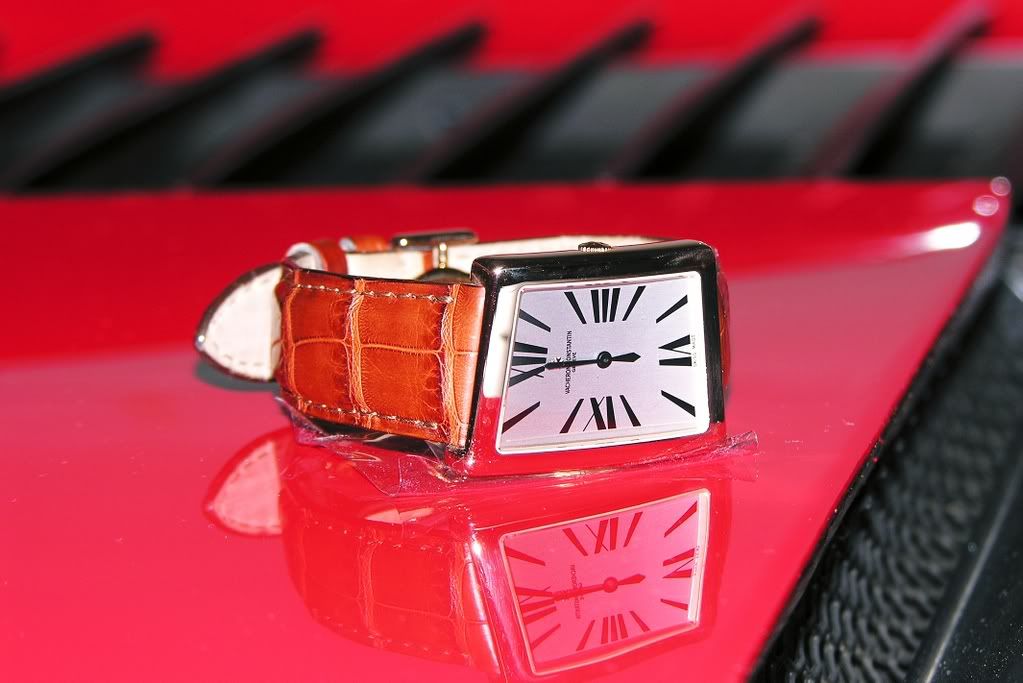 Very accurate point, Doc. And let's hope VC will remain that way. Let other watch brands make those 'LE' for sports fans. Heritage and purity means everthing for VC! And that is why the better brand has an uninterupted 250-year history of finest watchmaking in the world.
i'm expecting you to put the French flag for July 14th.
Otherwise, i will be very disappointed.....
jérôme
I should of course, my idiot, have bough tone,
a month ago, when I was in Paris.
Promise you, Jérôme,
next time
Doc