VC Métiers d´Art, Les Masques colllection in Barcelona
June 8, 08 22:49

Good day, I´m new to this forum, I have a growing interest in Vacheron Constantin Wristwatches.
I  just want to share with you some pictures I took lsome days ago.
Last week I received an invitation from the museum Barbier - Mueller in Barcelona, where there is an exhibition called "Pre-Colombian Caribe. Fra Ramón Pané and the taino indian universe"
Vacheron Constantin is sponsoring this exhibition. As you know Mr Barbier lend twelve masks from his collection which have been reproduced by Vacheron in a superb collection of wristwatches known as "Les Masques"
Up to now we just have seen four of this beautiful pieces of art. My pictures really don´t do justice to these work of art.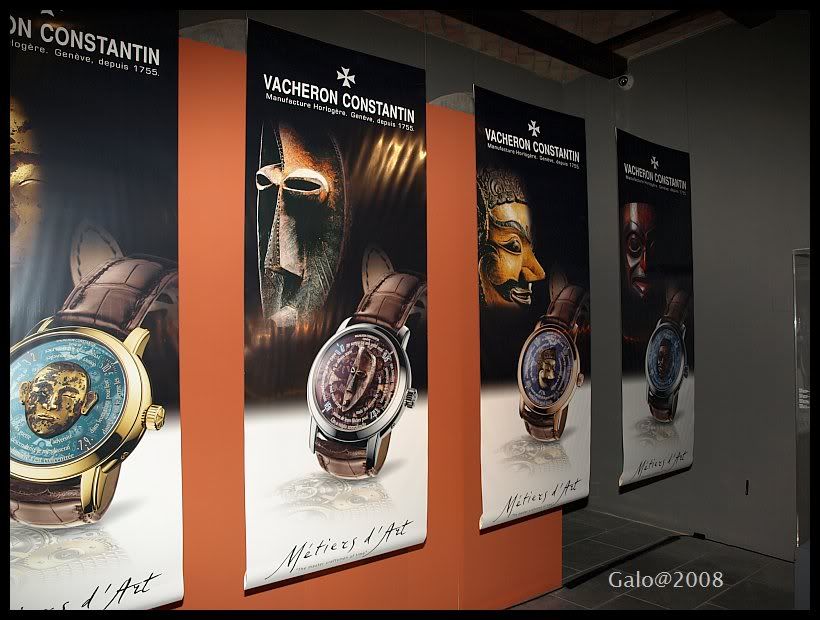 Mr Queimada, Brand Manager in Spain and Ms Pilar Satrústegui Public Relations (on the right)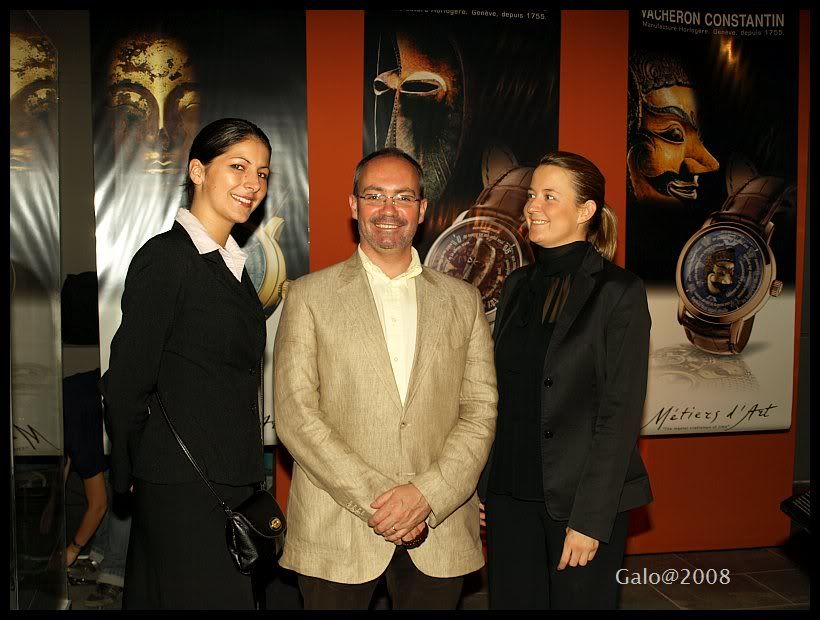 Some pictures of the exhibition, I just can say that they do not show how beautiful and well crafted are this pieces of art.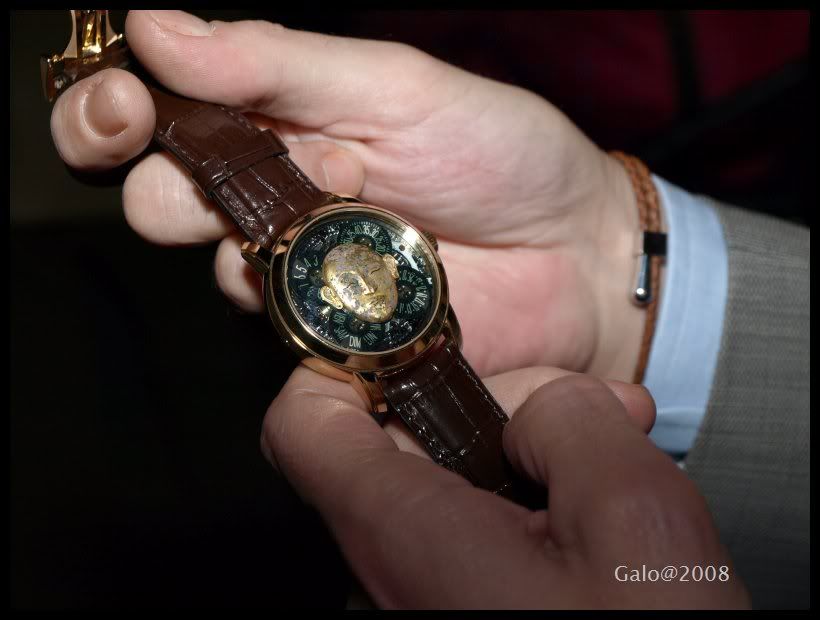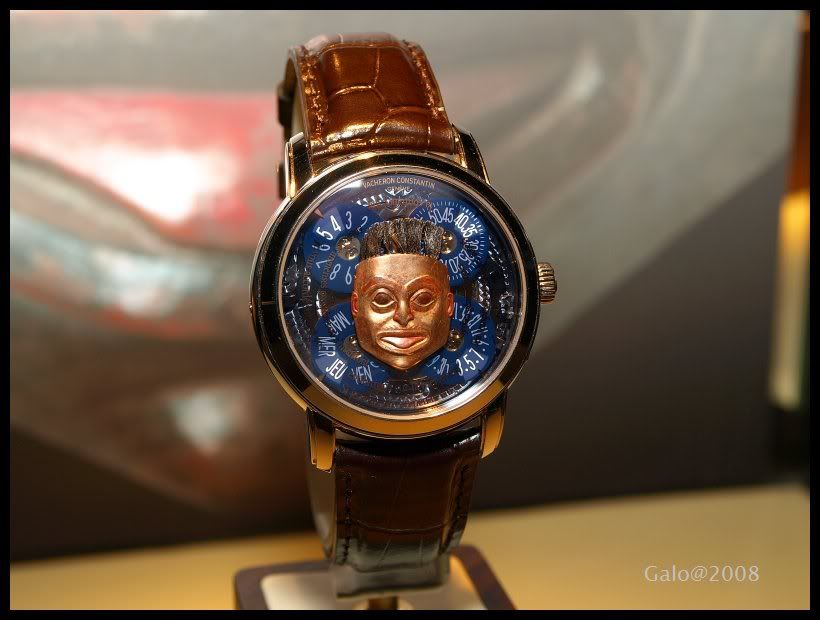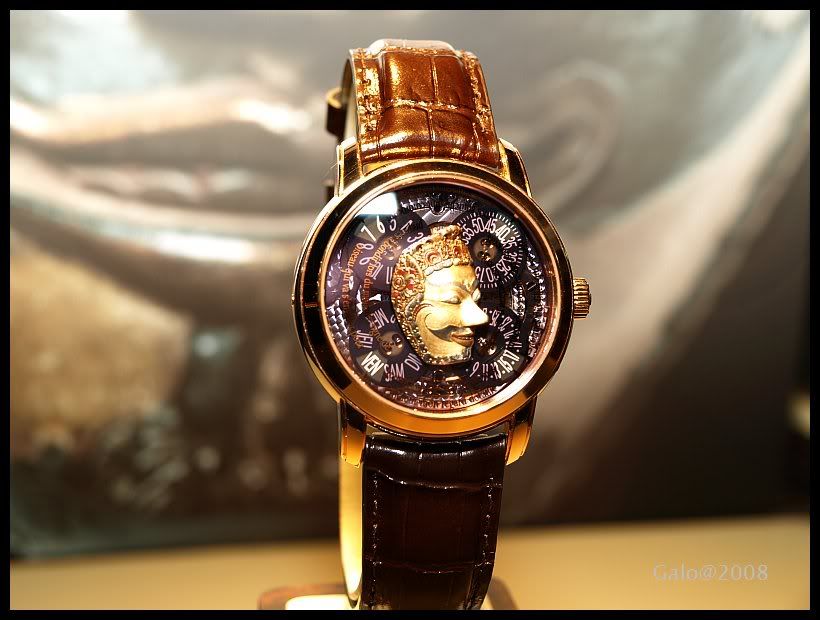 Mi collegue from Wristwatch magazine "En Hora" admiring Mr Queimado cronograph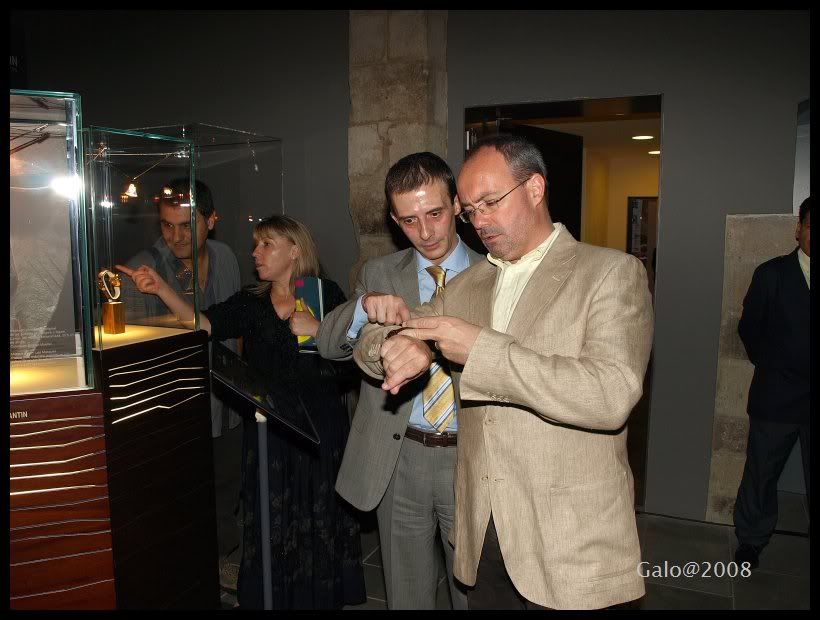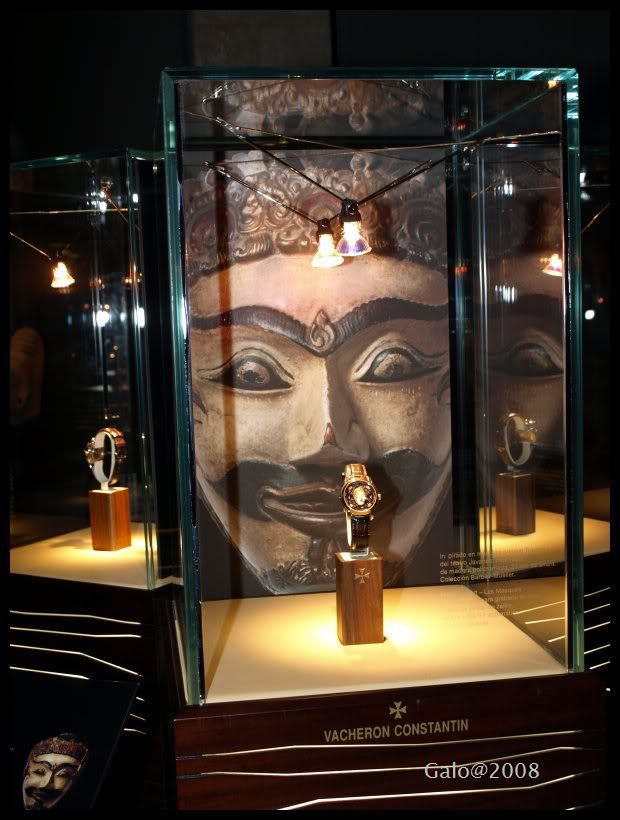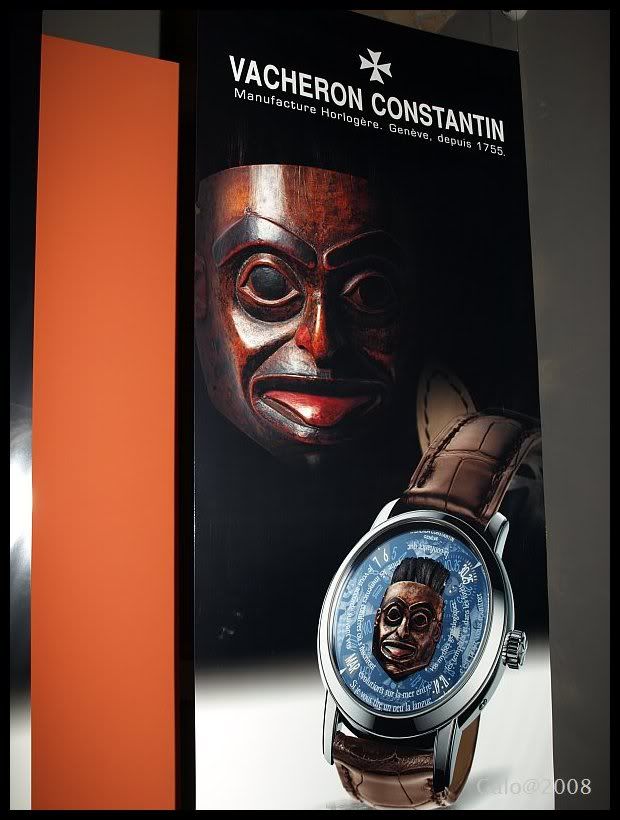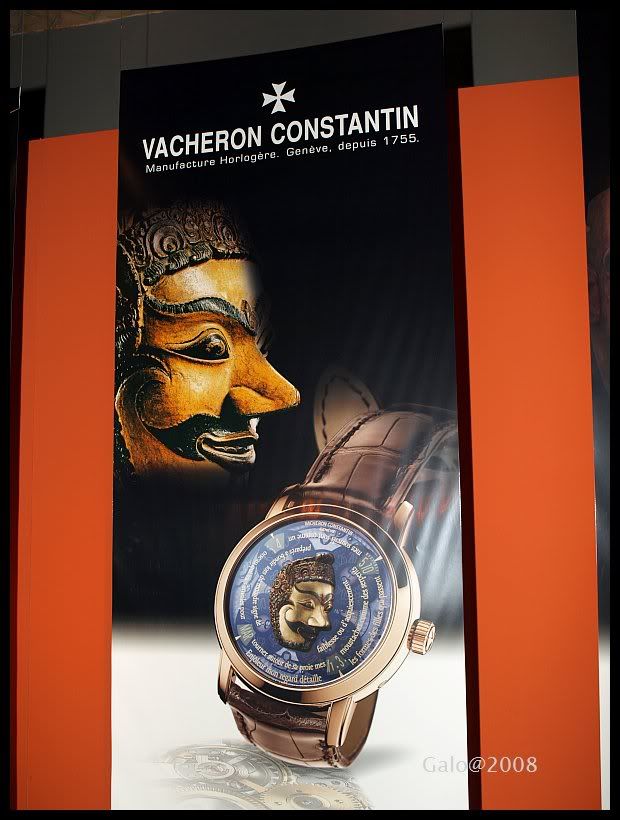 Best Regards
Galo Valdes
Barcelona