Wearing your "Wedding Cake"! As always, wear in good health. Luca ;-)
Starting as you intend to finish...
Alex - you've set the bar high for a monday
. Have a great week! Tony
really nice 
.  The Deep Stream is still my daily wearer but we don't need more pics of that...
A classic Calatrava design, reminiscent of certain PP and V&C models. Powered by a VZSSc movement, one of the very best manual calibers produced during the
golden age
of watchmaking. Sorry, but no wrist shot yet. Cheers, Tony C.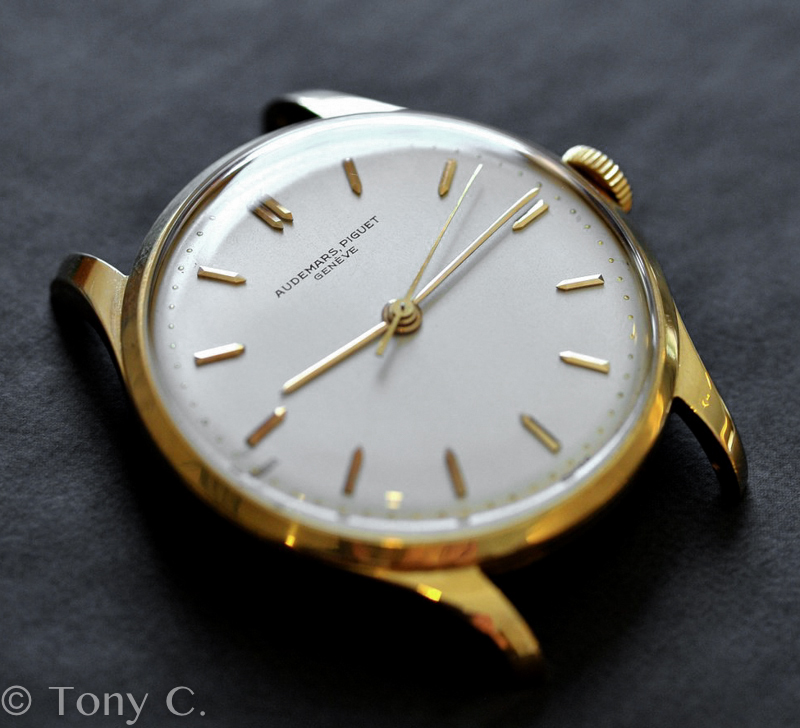 Beautiful, classic watch!
Can you share a movement photo?
and thank you for your kind comment, Dean! As I'm sure you know, this is a Valjoux-based movement that was also found in some Patek Philippe models. Both PP and AP also used them as the base for some of their Observatory entries. I have long been a fan of the quality and aesthetics of both this, and the sub-second (VZSS) version. As an interesting aside, in 1954 Gübelin chose this caliber for a very limited run of special chronometers produced to celebrate its Jubilé anniversary. I own one of those as well. Regards, Tony C.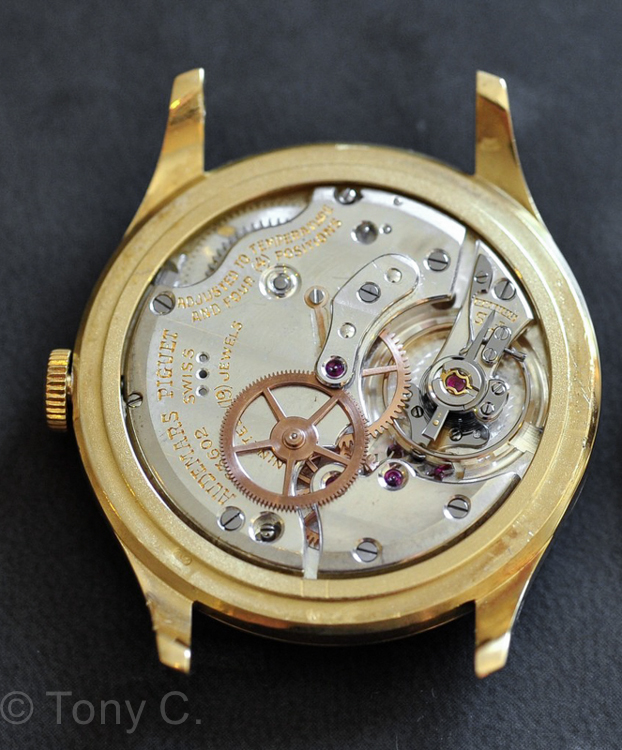 Please share the Gubelin too! nt
Re: Please share the Gubelin too! nt
Gübelin produced 300 sub-second, and 300 center watches based on the VZSS caliber for their 1954 Jubilé. They finished them beautifully in-house, and all were cased in gold. I came across an orphaned movement and dial some time ago, and married it to a NOS Omega chronometre case. My watchmaker did a superb job, including the crafting of a fine display back. Here are the results: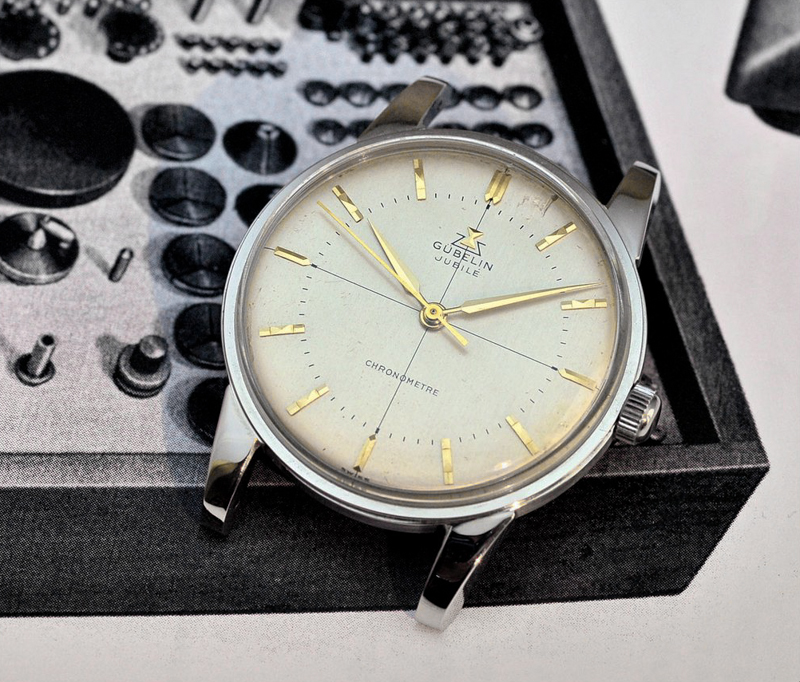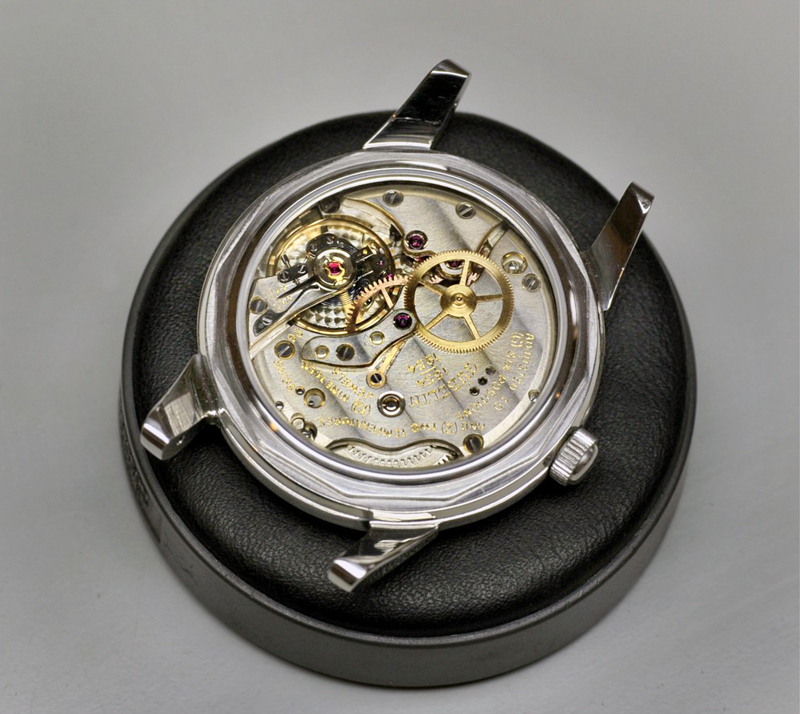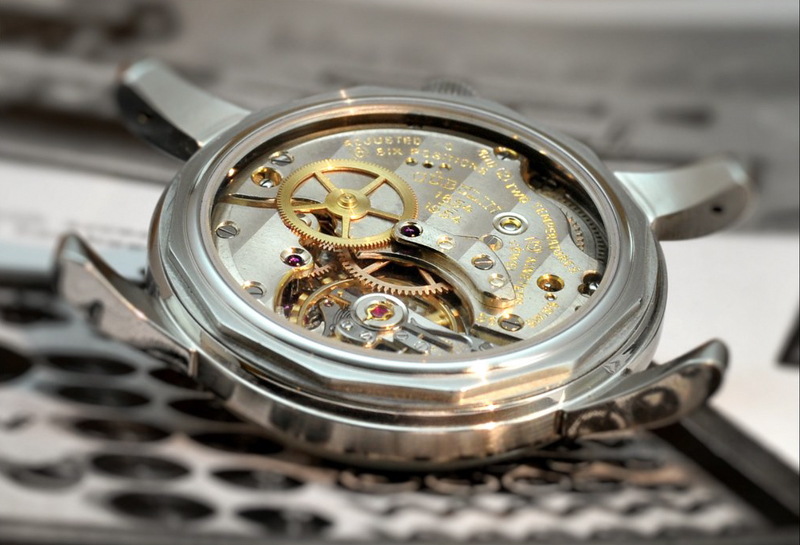 and the jump hour example that you've shown is a real beauty! Do you own that one? I'm a fan of Gübelin in large part because they used a wide array of fine movements, and often finished them in-house. In my view, this separated them from other well-known retail houses such as 
Tiffany & Co.
,
Cartier
, 
Türler
,
Beyer
, etc. As another example, here's a silver model from the 1920s that features a very nice
Gruen
based movement: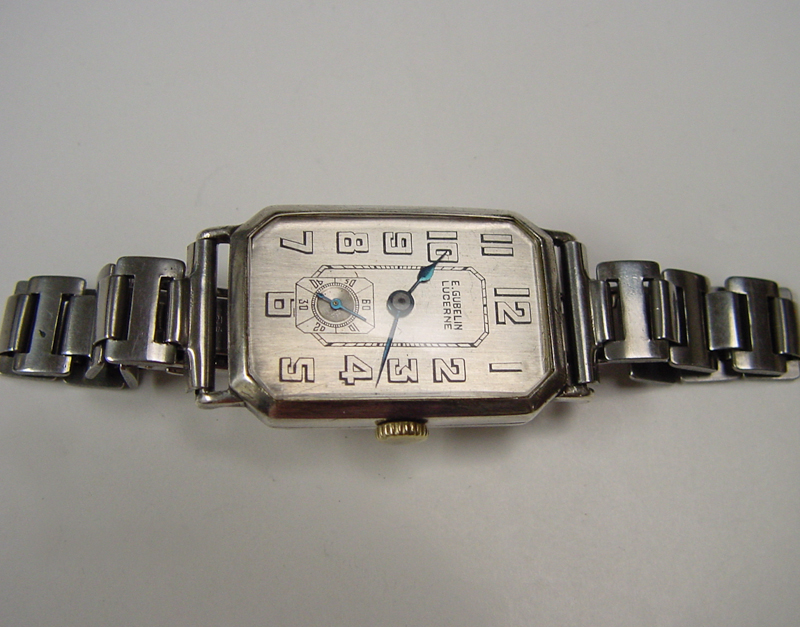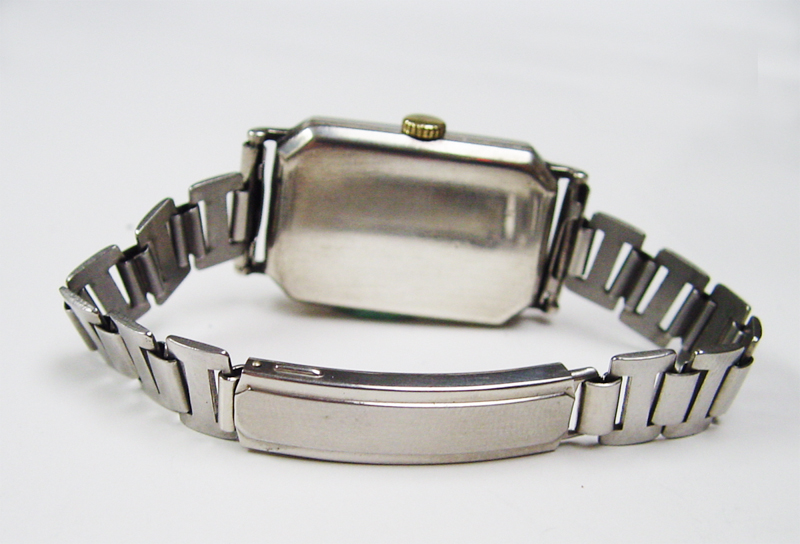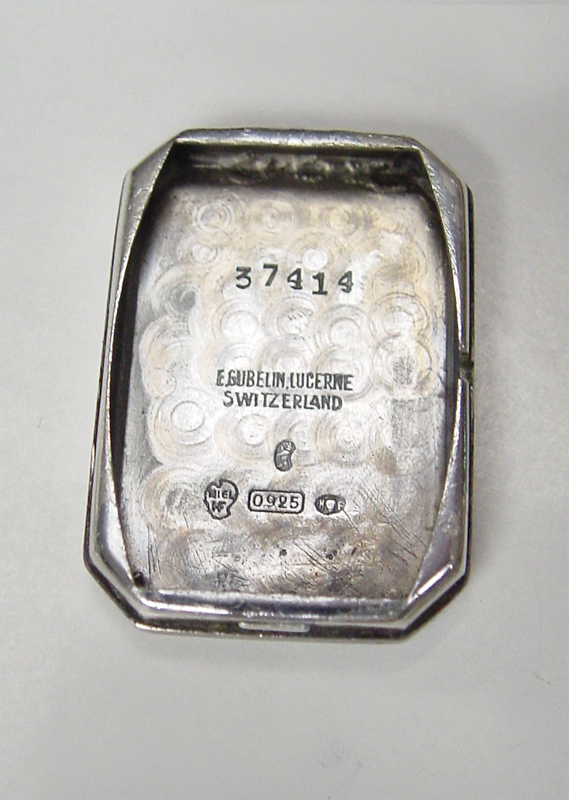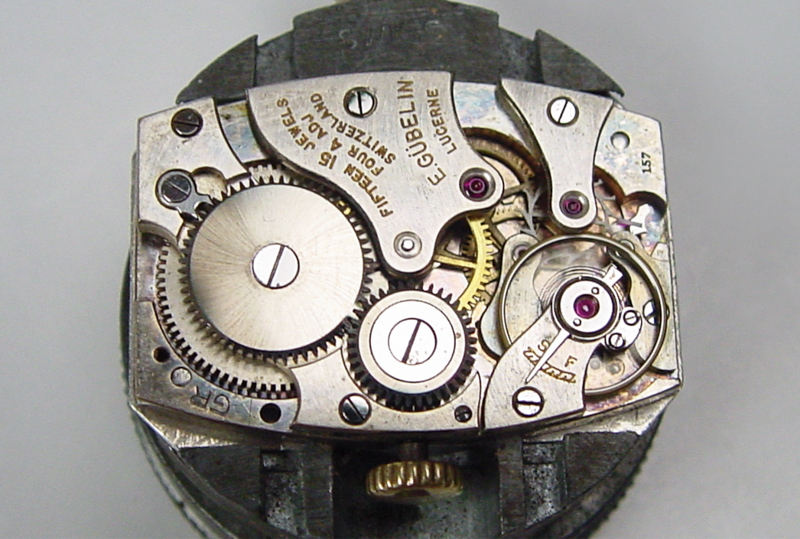 No, I came across it while researching
R. Cart
OK, no more 
Breguet also made a very similar watch
both as a pocket watch and wrist watch. I see the one in the photo is actually a Breguet They (Gubelin) also used the Cart designs (different from above) in several pocket watches closely mimicking the one Cart did for VC (about 1929). Vacheron's Jump Hour wrist watch is an adaptation of the Cart design.
What a beautiful watch Alex.
I'm not wearing this Vacheron & Constantin pocketwatch from 1831 this week. But it looks like the dial  pattern on this pocketwatch or a similar one might have been part of the inspiration for the dial on your watch. Please notice the wave pattern between the numbers and the center of the dial.  Kent
interesting yes the central guillochage is quite similar!