What Are Your Expectations For Service From Vacheron?
April 30, 10 09:01
As I posted earlier, my Vacheron Overseas Chrono was operating 17 seconds fast per day or 2 minutes a week. That doesn't seem like much but after contacting my Vacheron friends they indicated that was unacceptable. So I placed a call to Vacheron and they said absolutely send it on to us since its under warranty and out of manufacturers specs. My kind and supportive AD, Liz Rayon at the SWG, was then contacted who told me to just bring it in and all would be taken care.

I was reluctant at first with all the horror stories of watches being scratched or dinged while in service and the long period of time taken for service. Some had said that it would even take around 3 months for the process itself.

So I am pleased to report that after a little over 4 weeks my watch has been returned in superb NIB perfect condition. I am so delighted with the warranty service by Vacheron, their customer service and high quality standards. I tell you all this as I was concerned as my watch was in pristine LNIB condition and running just a little fast which is not a concern of many, except for a type A WIS like me :)).

Communications with my AD was spot on with a fax and email received as soon as my watch arrived at the Vacheron Texas Service Center. I was then most fortunate to be in communications with Vacheron's Concierge in NYC - Daniel Adams. Let me tell you, you will never meet a more detailed, helpful and professional gentlemen than Mr Adams. He took special interest knowing my concerns and being an active Vacheron "Hour Lounge" member and a TimeZone Vacheron forum WIS. Mr Adams is truly an example of what Vacheron stands for and why I will buy their brand.

So here below you have a series of photos with additional comments for you to hear about my first time experience with Vacheron service.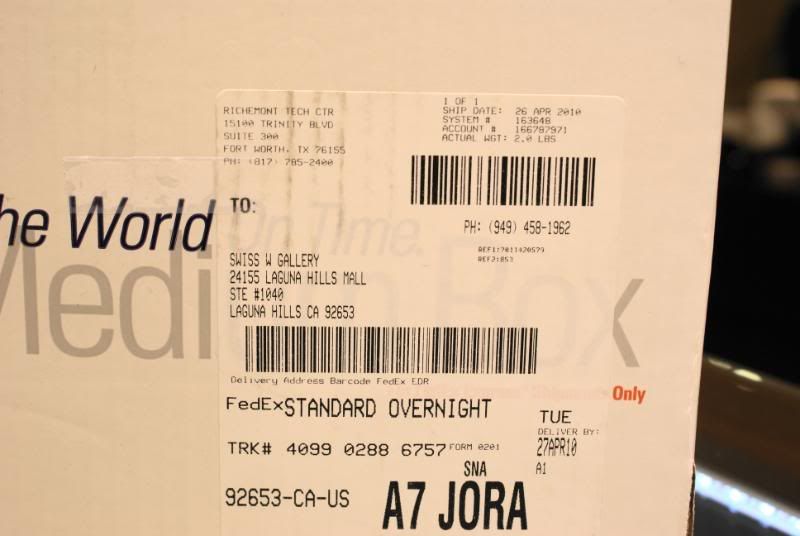 There was a total of "4" boxes before I got to the watch protecting this shipment. 




A full description of the warranty service which included a time regulation and a part replaced.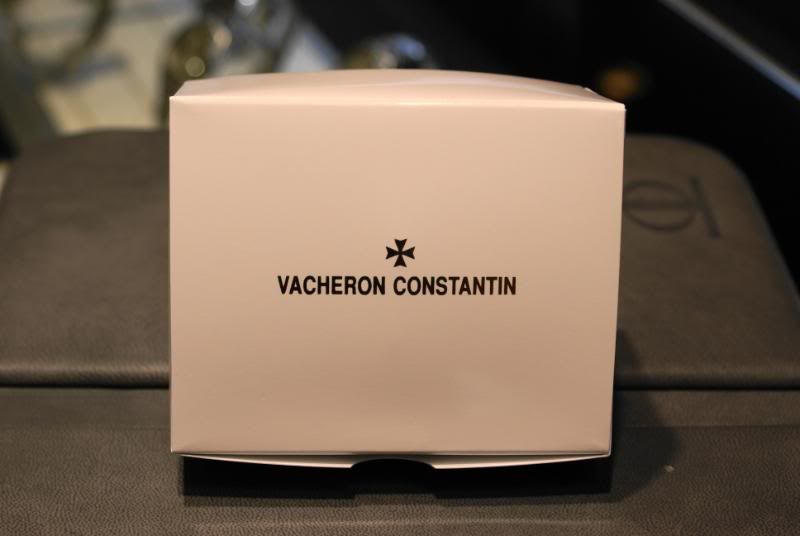 This was the third box to be opened and I couldn't wait to see my watch:)). Where were the chocolates I thought, lol.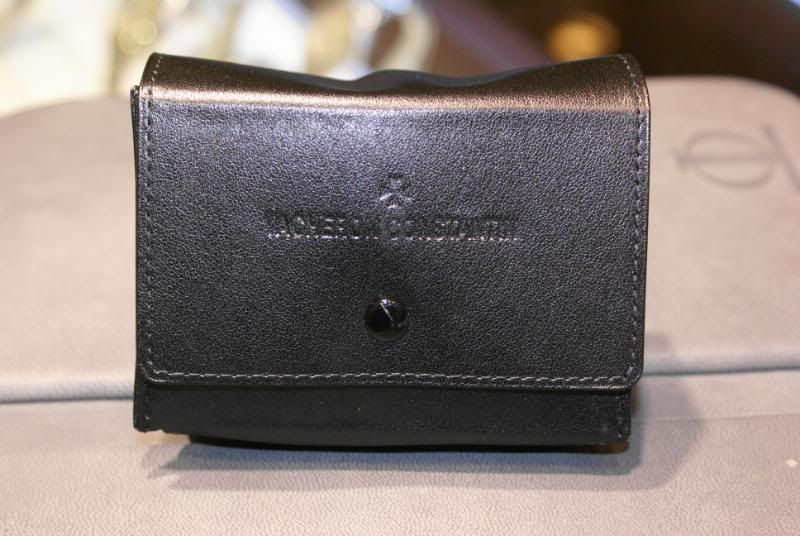 Unexpectedly box # 4,  a little gift from Vacheron, a beautiful traveling case for my watch. A very nice touch!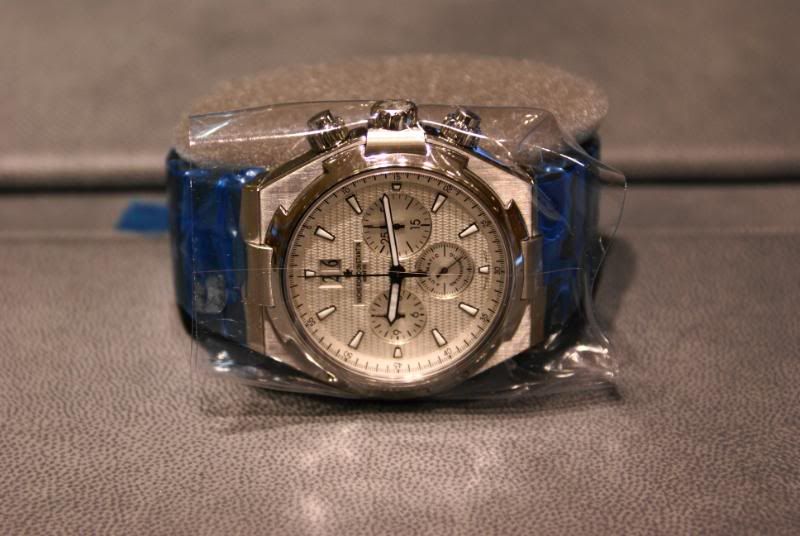 This watch is totally wrapped with protective plastic all around. Total care shown here for their service and return shipping.
 



Finally, I get to see my watch all perfect and NIB condition. Guess I needed to be more patient:)). 




I am so pleased, not a scratch, blemish or ding. They kept their promise to me. 


 
Here's my favorite AD, Liz Rayon, who spoils me as her customer and you could never get better service and caring. I mean that!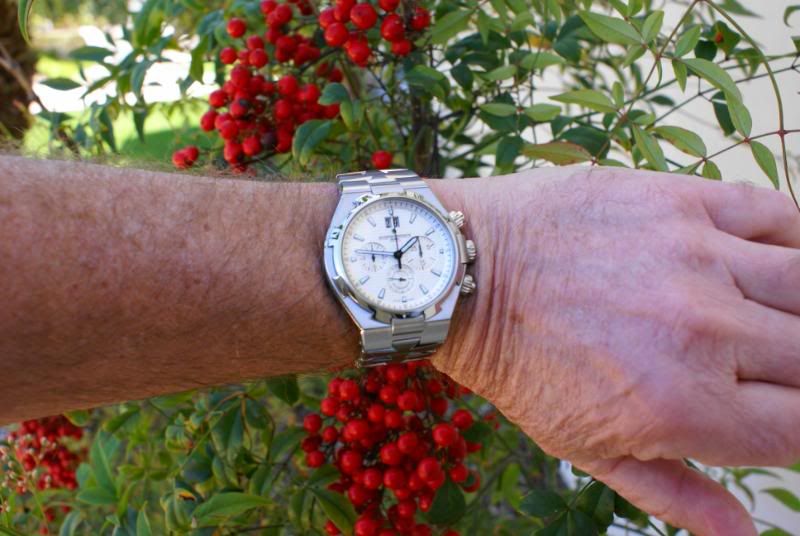 My watch has arrived home and is ready for some wrist shots as I prepare to celebrate its return. 




Now it is a gorgeous day here in So Cal, so I will enjoy taking more photos of my VC Overseas Chrono.

Hope you enjoyed my little story here. As a watch hobbyist, I enjoy my watches and learn from my many experiences here on the Vacheron "Hour Lounge" forum. As you can tell, this was my first watch service with Vacheron/Richemont. I would be interested in hearing your experiences and expectations that you wish to share. Thank you! Best regards, Matt