What are your thoughts on this VC watch?
August 29, 08 03:51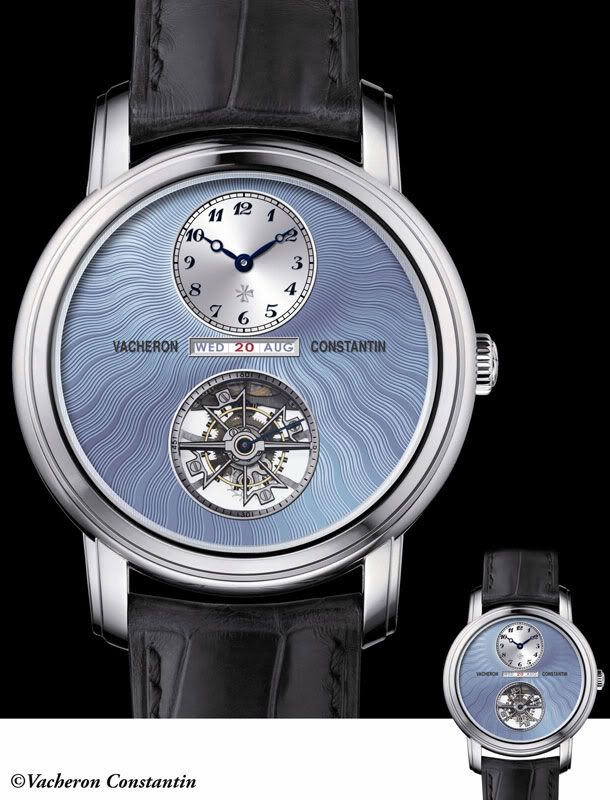 To learn more about this stunning timepiece, you will need to check out The Business Times in Singapore as today's issue includes the eagerly anticipated annual Watch Supplement.  This is a true labour of love by my good buddy Larry Wee and offers 72 pages of goodies for watch lovers of all ages and experience.
There is an electronic version available and BT subscribers can gain free access to it now at:
http://www.businesstimes.com.sg/supplement/0,4570,130000-132800,00.html
?
For non-subscribers, it is available free of charge at 10:00 GMT.  I will post a direct link to the article on this beautiful watch at that time.
Now, it is time for me to continue enjoying my copy of the Watch Supplement.  I hope that my fellow Loungers will also be able to share in this enjoyment.
Cheers,
Duncan