Which VC watch is the brands FACE?????????
September 3, 08 22:09
Which VC Watch,
is to be considered the face of the VC brand?
Is it the Tour de L'Ile?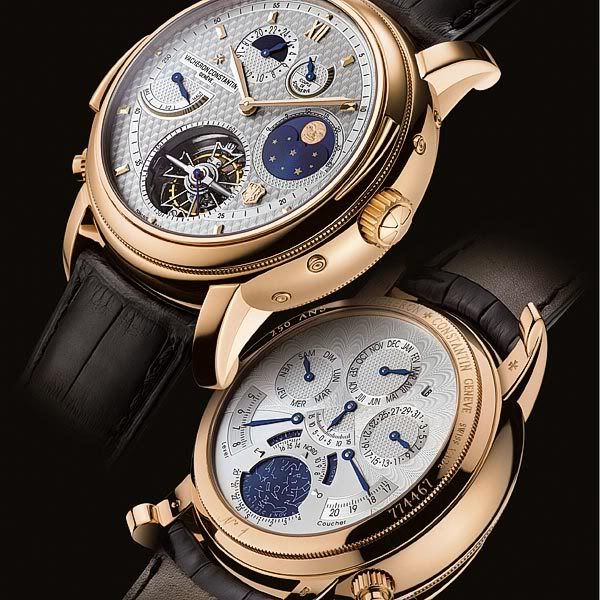 The Les Masques?
The Tribute to Great explorers?
The Toledo?
Quai De L'Ile.
OR it isn't any of the above mentionted?
Cheers,
Janek