Would like to share this my new additions humbly
June 14, 11 08:28
It was actually back from 2008 after knowing from good friend Mark who showed his nice 6782. After seeing the pictures of 6782, I used the time to do some homeworks, understanding the model a bit. It was finally realized that 6782 was only produced in yellow gold in 100 to 300 pieces only and I decided that I am not trying to hunt one as I am not a 'yellow gold watch guy'. Also, I do not believe I am able to find one luckily.
I did not follow up this much until recently.
There was a recent post from me that I saw a white gold 6782. It was actually offered to me by a shop that I used to know. I could not believe what I was looking at, and posting it asking for people's advice and comment whether white gold 6782 exists.
At the end, with the courage from all of you, and also the sharing from all of you, I finally made my commitment to purchase, and the watch is now with me end of last week.
Would like to share some dirty pictures that I made ..... hope you all do not mind.
The case - 35-36mm white gold case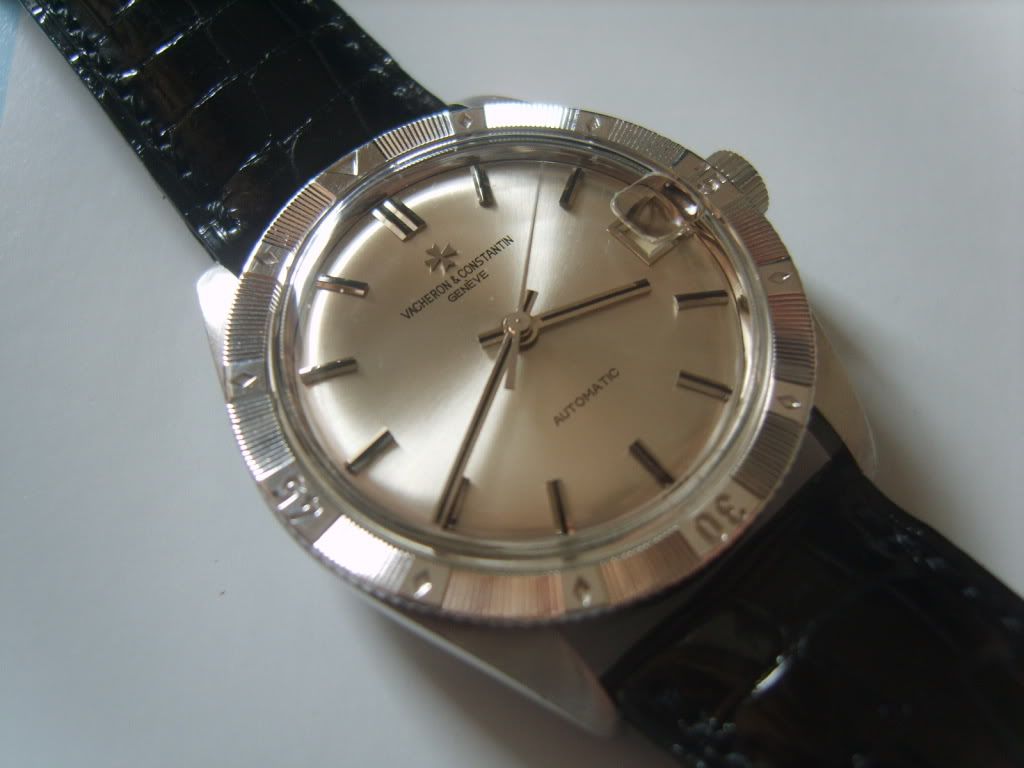 The crown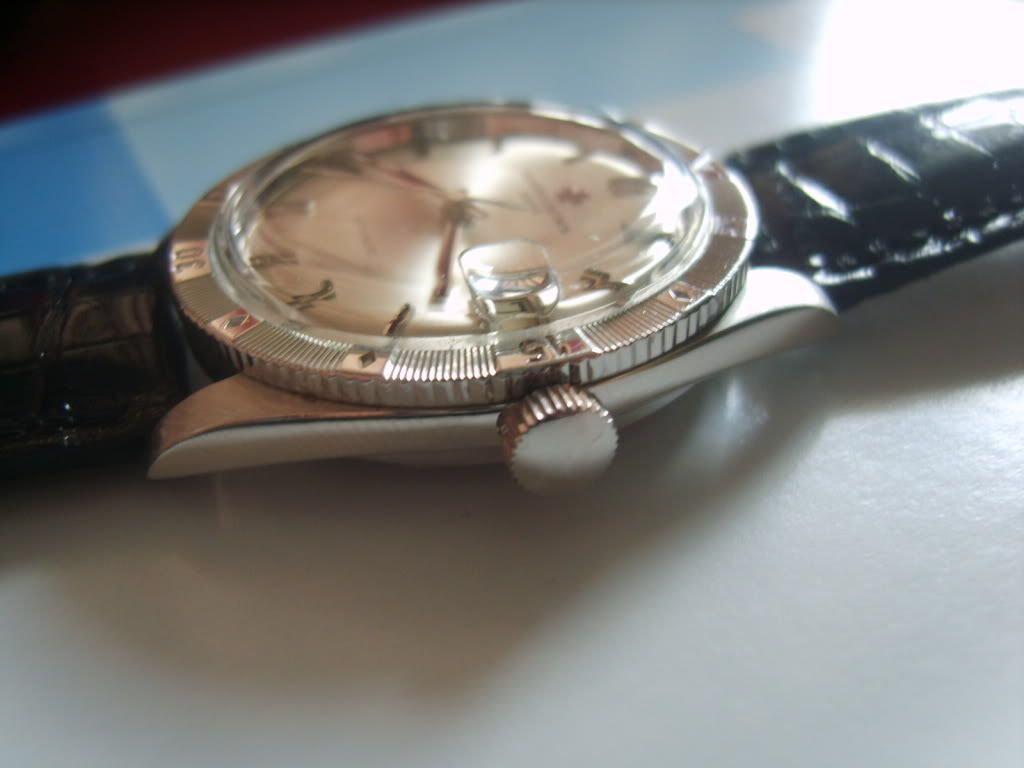 The back with serial number at outside. Regarding inner case back, 6782 has been marked and stamped.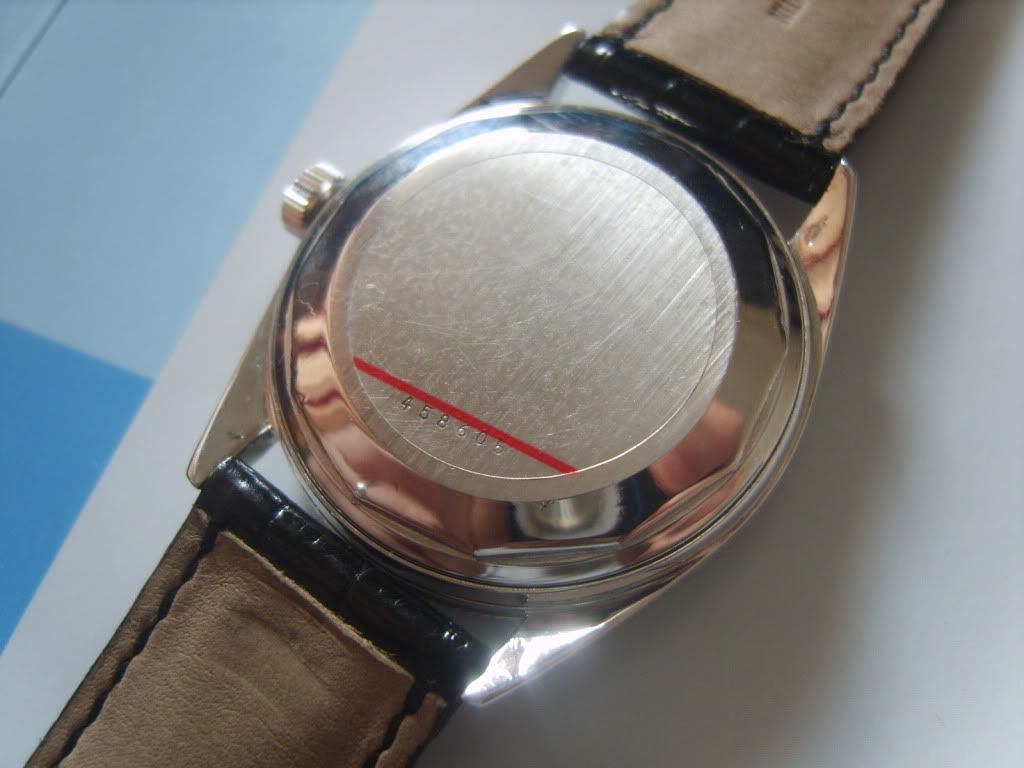 The buckle - 'DEPOSE' 'AW' 18K buckle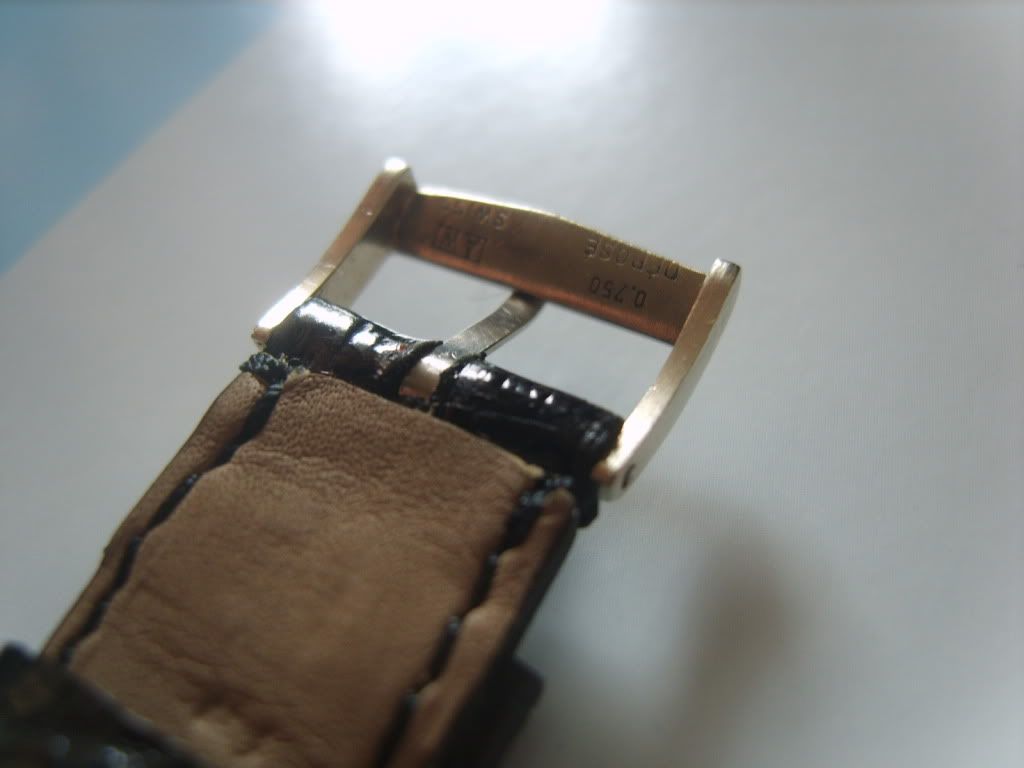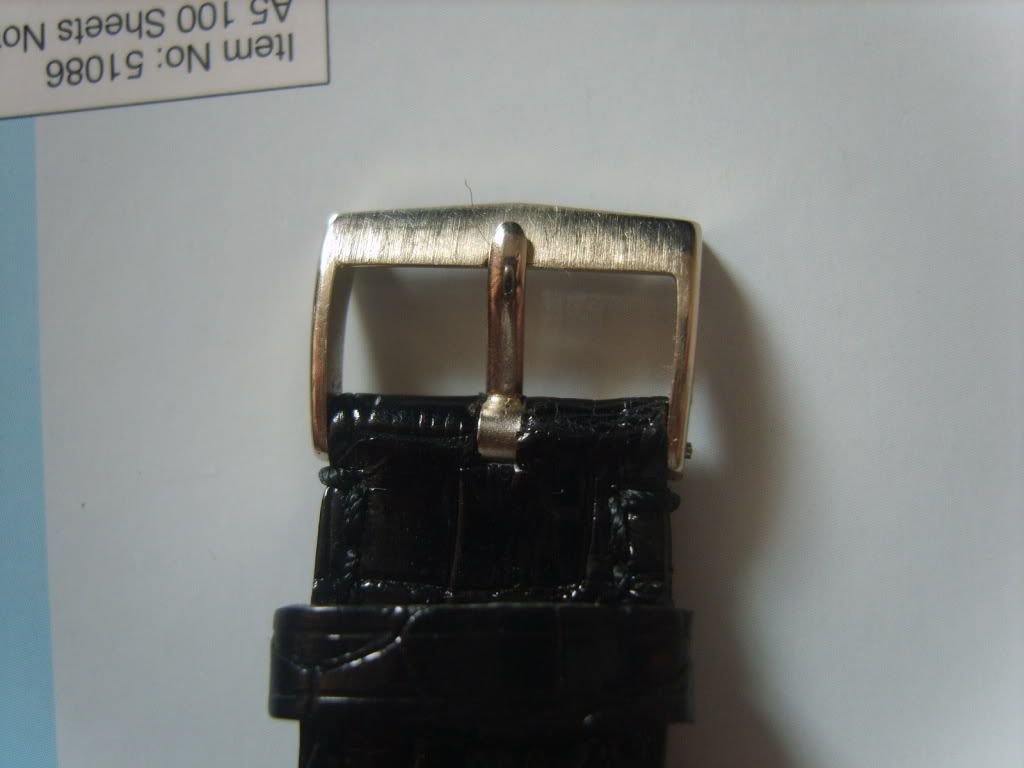 Another dirty picture about the dial